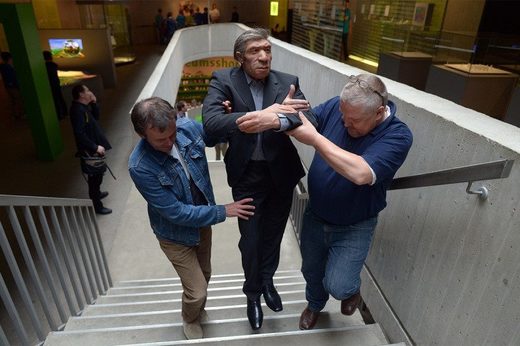 We could soon find out how the Neanderthal DNA many of us carry actually affects us. It turns out that stem cells, which have been hyped as a way to treat incurable diseases, can also be used to examine what Neanderthal genes do.
Since 2010 evidence has been growing that
many living people carry tiny amounts of Neanderthal DNA in their cells
. It's been suggested that this Neanderthal DNA has all sorts of effects, from
our immune systems
to
skin colour
. But it's hard to be sure what it's really doing.
Now
Gray Camp
and his colleagues at the Max Planck Institute for Evolutionary Anthropology in Leipzig, Germany say they have found a way to study how Neanderthal DNA works in living humans in unprecedented detail.