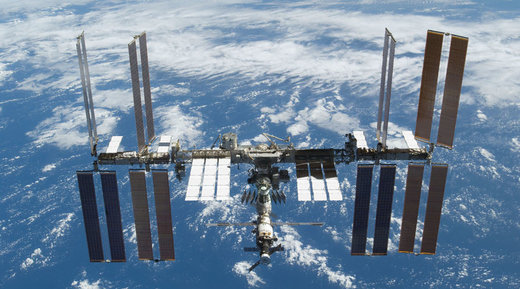 Miniature robots, which would be capable of crawling on the outer surface of spacecraft thanks to gecko-like adhesive legs, are being developed in Russia.
At the moment, the microbot platform hardly looks impressive or futuristic. It is basically a rectangular fragment of a regular silicon wafer covered with polyimide film, with eight 'legs' cut out in it. But the people behind it say it may become the go-to technology for inspecting hard-to-reach places in extreme environments, like that of low Earth orbit.
The microbot's legs move depending on the material's temperature. When it gets cold, the leg bends at a 'joint' point, but once electric current is applied and heats the joint up, the leg stretches.