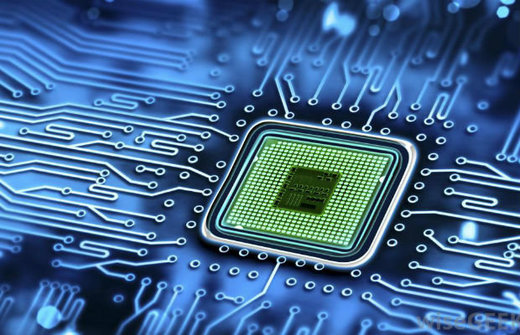 A new security flaw has been detected by German researchers in relation to Intel. This comes on the back of earlier concerns from January and March 2018.
The flaw means that passwords can potentially be stolen.
For several decades, malicious software has been able to abstract data from the inner workings of operating systems and hardware. Although significant research resources have been spent on assuring software security, vulnerabilities remain.
Earlier in 2018
, research indicated a security flaw with Intel processors. Since the resolution of this, technologist working at the CISPA Helmholtz Centre (Saarbrücken, Germany) have identified a new security gap. As EE News reports,
researchers described the new flaw enables an "inverse spectre attack".
With the earlier issues, in January 2918, computer firms needed to fix the Meltdown and Spectre flaws that, under a given set of conditions, would allow attackers to steal data. Later on, a new concern was raised in relation to a new bug called Spectre Next Generation. Spectre NG is similar to the previously patched flaws, allowing third parties to extract sensitive information such as passwords stored in memory.