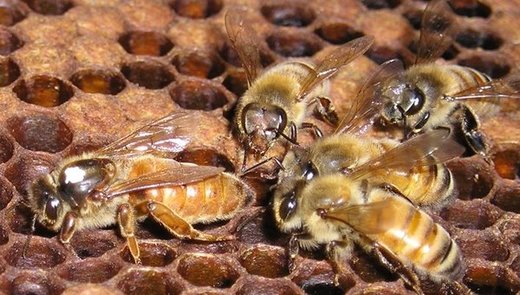 The rise of industrial agriculture — led by companies such as Monsanto that push monoculture, chemical-based farming and patented life forms — has brought a flood of pesticides that wreak havoc on natural ecosystems.
Insects and animals that eat insects fall victim to the millions of gallons of pesticides dumped on cropland, which run off into waterways, drift to nearby habitats and are picked up as residue by visiting pollinators.
In the 1980s, Bayer developed a potent new class of pesticide called neonicotinoids (neonics), which rapidly came to dominate industrial agriculture. In 2008,
they represented
24 percent of the global market for insecticides, with
Imidacloprid becoming the most widely used insecticide in the world.