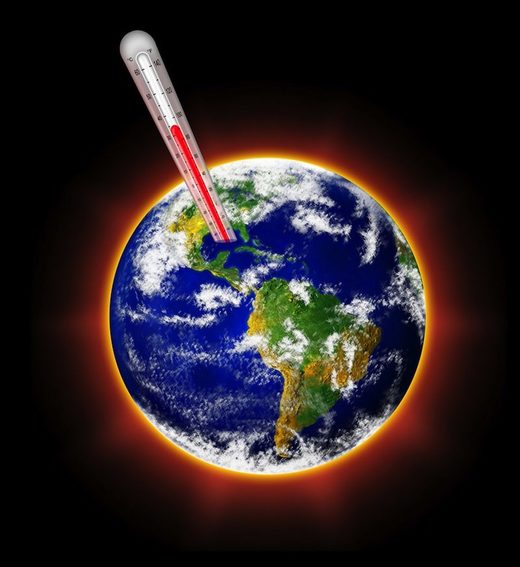 I dedicate this column to the memory and work of Vincent Gray, one of the earliest and most effective critics of the deliberate deception that human CO2 is causing global warming. He knew what was wrong because he was an expert reviewer of the Science Reports of the Intergovernmental Panel on Climate Change (IPCC). He was among the first to identify the failure to validate any climate models. Here is how he explained the problem in his 2002
The Greenhouse Delusion.
"The whole point is, that a computer-based mathematical model of any process or system is useless unless it has been validated. Validation of such a model involves the testing of each equation and the study of each parameter, to discover its statistically based accuracy using a range of numerically based probability distributions, standard deviations, correlation coefficients, and confidence limits. The final stage is a thorough test of the model's ability to predict the result of changes in the model parameters over the entire desired range."
As a response to my comment that no model has ever been validated, they changed the title in Climate Models - Evaluation" no less than fifty times. There is not even a procedure in any IPCC publication describing what might need to be done in order to validate a model."
"Instead of validation, and the traditional use of mathematical statistics, the models are "evaluated" purely from the opinion of those who devised them."