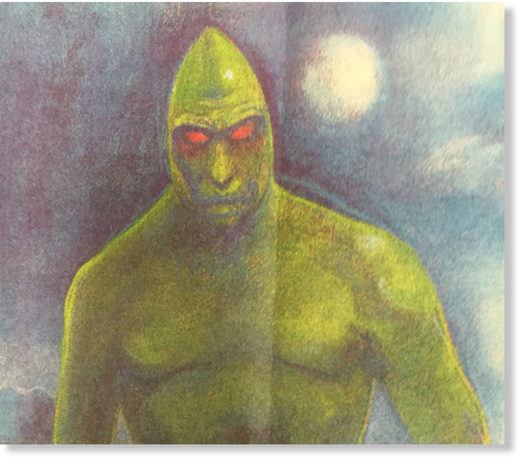 Amid the
solar eclipse
's hype, which will bring millions of visitors to dozens of events happening across the state this month, here's one thing you probably haven't prepared for: a supernatural encounter.
Luckily, several government agencies have been ahead of the game, already highlighting on social media the possibility of paranormal activity as the sky goes dark mid-afternoon on Aug. 21.
And with the Carolinas' history of "Lizard Man" and "Bigfoot" sightings, residents should be aware of the possibilities. At least the South Carolina Emergency Management Division thinks so.