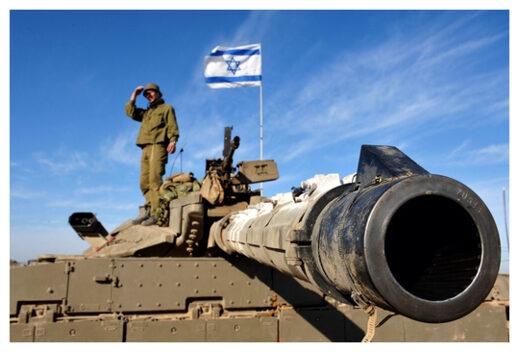 FEARS are in no way growing for the fate of US military aid to Israel in the wake of its forces killing Al Jazeera journalist Shireen Abu Aqla, WWN understands.
With calls for a formal investigation, a push for UN inquiry and serious condemnation from western leaders, experts expect that all to be ignored and US military aid to be ramped up.
"You keep this up or kill anymore Palestinian-American journalists and we're warning you, you might get more fighter jets," a stern US Congress told Israeli PM Naftali Bennett.
"It would be remiss of us not to warn you, this type of behaviour will only result in a strong lack of condemnation, closer economic ties and help with identifying anyone criticising this murder online," the White House said in a hastily issued statement.