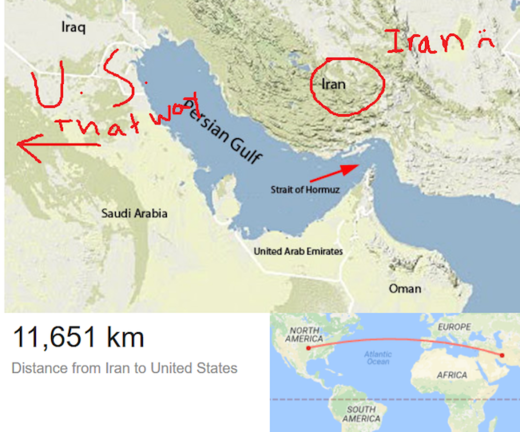 US Central Command is very unhappy about an "unprofessional interaction" that the guided-missile destroyer USS Mahan had with an Islamic Revolutionary Guard Corps Navy vessel in the "Arabian Gulf" (
known by normal people as the "Persian Gulf"
) on April 24.
What happened? And why is CENTCOM afraid of using the word "Persian"?