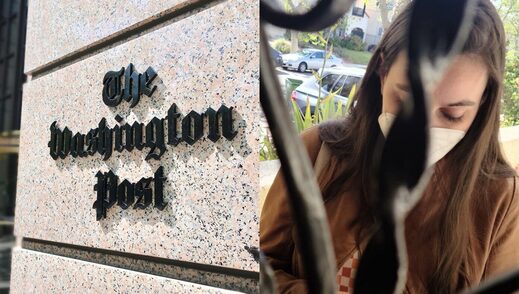 WASHINGTON, D.C. — The
Washington Post
has released another broadside against Elon Musk, this time condemning him for mildly criticizing a Twitter executive instead of just doxxing her and her family.
"It's sickening, Elon offering a short statement of disagreement with a powerful, high-level executive — does he have no soul?!" cried editor Sal McNally. "
If he had any sliver of integrity, he would do what we here at the Washington Post do: publish her home address online and then show up at her family's doorstep
."