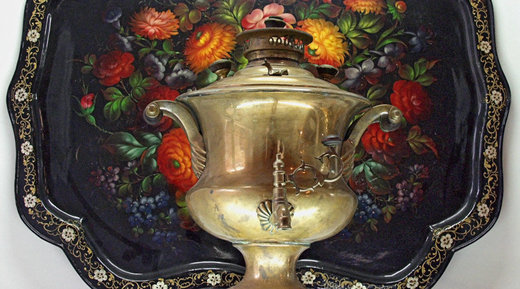 The Federal Security Service (FSB) has come up with a pretty unusual way to use a samovar - a traditional Russian kettle with a spigot - after one was given as a present to the head of an investigative committee suspected of large-scale bribery with a bug inside.
The head of internal affairs of Russia's Investigative Committee, Mikhail Maksimenko, has reportedly become aware that FSB is keeping an eye (or, rather, an ear) on all of his conversations at the office thanks to the shiny copper samovar he received as a present from the security service.
"I have bugs all over the place, God bless them. I want them to see that I'm alright and I don't take bribes,"
Maksimenko said, explaining his response to the news that his office was wiretapped, the Russian
Kommersant
newspaper quotes.
The data retrieved from the bug made it possible to charge three top officials of the investigative committee with bribery.