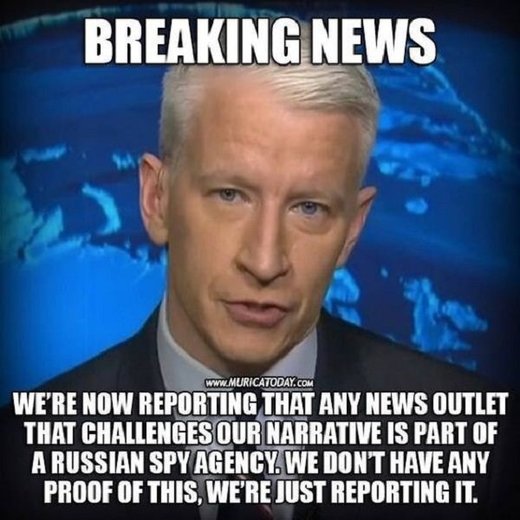 The CIA - or as some call the agency the "LeBron James of the Intelligence game" - proved it. It's virtually a slam dunk. According to the journalistically accepted Mainstream media the Russians were engaged in a cyber crime of historic proportions when they perniciously meddled in the American presidential elections in order to ensure their secret asset "won the vote".
This obviously was done so that Trump would select Rex Tillerson as Secretary of State (the
2nd most powerful man
in the government). Tillerson is a close friend of not only Putin, but Igor Sechin- Russia's
2nd most powerful
man. I was skeptical at first until I realized that the new Secretary's initials are...wait for it...
RT
. I mean c'mon - we're not idiots!