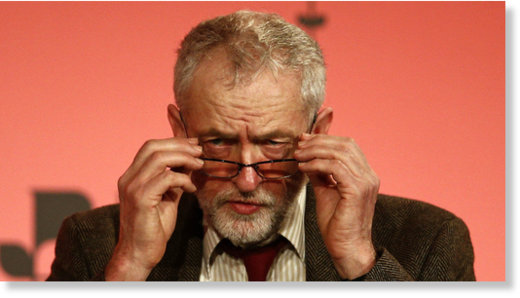 How the mighty have fallen. Just a few weeks ago, Stalinist firebrand, Jeremy Corbyn, was the Golden Boy of the British Left.
But now, Corbyn is coming under fire for his alleged links to extremists and racists.
Corbyn has already
confessed
that he's
been in the same room as
people who've gone on to say
bad
things.
But it doesn't stop there. Here, on this blog, we can exclusively reveal 6 more links Corbyn doesn't want you to know about.