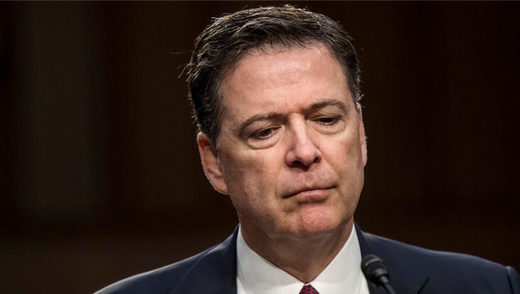 A series of memos written by former FBI director James Comey and released to Congress Thursday by the Justice Department provide more insight into his relationship with President Donald Trump, as well as offer information pertinent to the ongoing investigation into his administration's ties to Russia.
The Onion
presents the most shocking revelations from the Comey memos.
The memos confirm the existence of compromising footage of Trump being sworn in as president of the United States of America.
According to Comey, Hillary Clinton forgave him for the email scandal the day before the election.