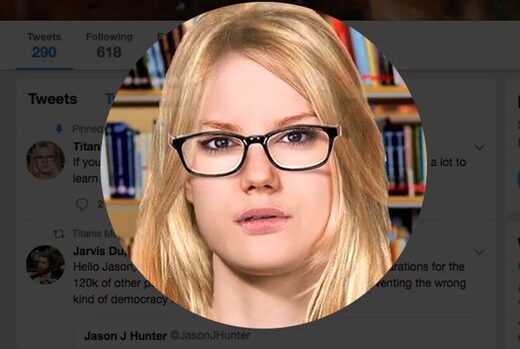 A great philosopher once observed that the destruction of words is a beautiful thing. I can't remember her name, but I'm pretty sure she must have been a social justice activist of the most pioneering kind.
I was thrilled to see that TED — the company that runs all those online lectures — has decided henceforth to use "womxn" rather than the outdated word "women". This is because "women" excludes non-cisgender people.
And because transwomen are women, it's essential that they have a different word to show that they are exactly the same.
Any words that uphold cisgender or patriarchal privilege are a form of hate speech. So instead of "boys" you should say "ungirls", instead of "vagina" you should say "front hole", and instead of "semen" you should say "hate syrup".