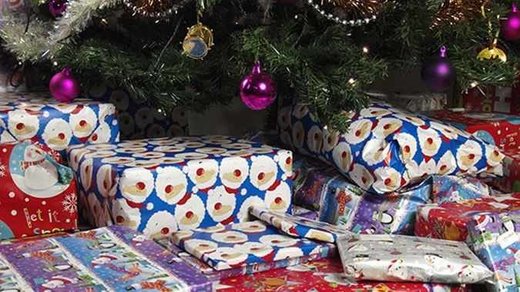 With only 105 days until Christmas, SOTT Satire Desk takes an impartial look at the trending gifts for the forthcoming festive season and selects its top five.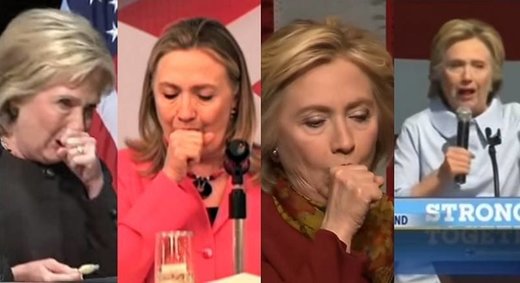 Putinmon Go
Putinmon Go is already being touted as the game of the year. The free-to-play, location-based augmented reality game has a global release date for November 8th, to coincide with the United States
presidential election
("as one illusory game ends, another begins" according to some leaked promotional advertising).
Point your mobile device at a coughing Hillary Clinton as she suffers yet another severe
'allergic reaction'
, and you'll see 'Putinmon' insidiously brandishing a potentially lethal pollen-laden bunch of flowers.