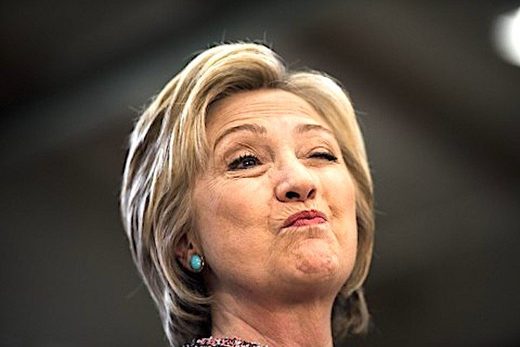 In what is being hailed as Hillary Clinton's most honest interview to date, WWN visits the former secretary of state's home in Chappaqua, New York.
Greeted at the front gates by her husband and former president Bill Clinton, this reporter was immediately patted down by him personally and told to leave my car outside the property.
"Don't worry pal, you won't get a ticket here, " he said, winking, before pressing his brittle index finger against his right nostril and hocking out mucus onto the ground.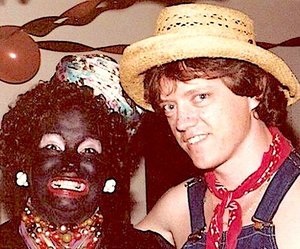 As we walked up to the converted farmhouse, Bill pointed to a barn to the side.
"I wrote my book in there," he pointed out, as if giving an important history lesson, "and that's not all I get up to in there, if ya know what I mean," now gyrating his pelvis in and out, mimicking a sex noise.
Mr. Clinton led me into the house, but stopped at the entrance.
"This is as far as I'm allowed go," he said, with a deep sadness in his eyes.
With that he skipped off towards the barn while I rang the doorbell.
An African American butler by the name of Hos answered and led me into a large living area where a rather frail Hillary Clinton egged me in.