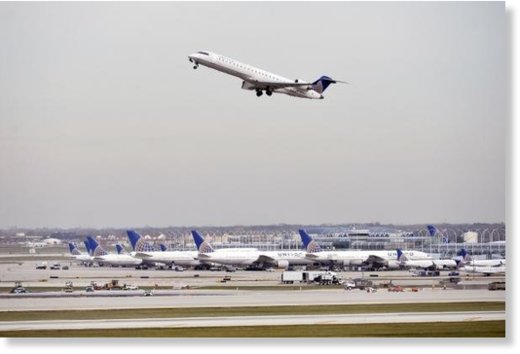 A passenger on a flight from San Francisco to Mexico recorded a pilot's announcement discouraging political talk in flight after an argument about Donald Trump.
Jon Bauer posted a video to YouTube he said was recorded by a friend on a United flight Friday morning from San Francisco to Puerto Vallarta, Mexico.
Bauer said the passenger began to film just after the pilot asked passengers to refrain from discussing President-elect Donald Trump or other hot-button political issues while in the air.
"I understand everybody has their opinions; that's fine," the captain says over the plane's speaker system in the video.