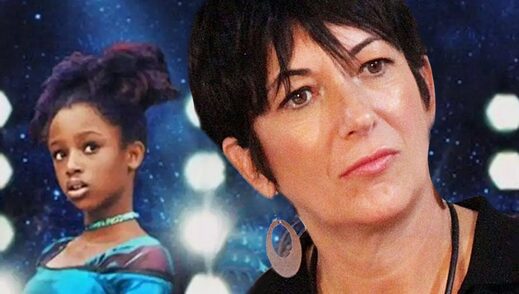 With Epstein's infamous assistant Ghislaine Maxwell awaiting trial and testimony in prison, many celebrities, politicians, and entertainment industry elites are rushing to make pedophilia generally acceptable before they're outed as patrons of Epstein's notorious island.
"I'm not going to lie, this is going to be an uphill climb," said actor and director Rudy Allan, "but it's absolutely necessary in order to prevent the entire world from seeing us as depraved perverts. Well, actually, I guess we don't mind that so much as we just want depravity and perversion to be considered completely valid sexual orientations. I mean, we're pretty much there already, just have to check off one last box."
According to Allan, the movement is gaining unprecedented cooperation from across industries and international political positions. From an unnamed prince in a small country off the coast of France, to fashion industry moguls, to famous musicians and actors, the push to make pedophilia mainstream is gaining traction.