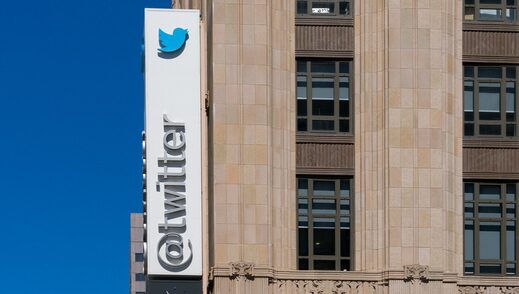 SAN FRANCISCO, CA — With Elon Musk becoming Twitter's largest stakeholder and a new member of the board of directors, many within the company are worried he may turn their free speech platform into a platform that actually allows free speech.
"This could destroy us," said Yinny Xendapoo, Twitter's director of content moderation. "
When we say we're a free speech platform, we never intended to actually allow free speech! If we allowed free speech, people might say things we don't like and that's NOT ok."