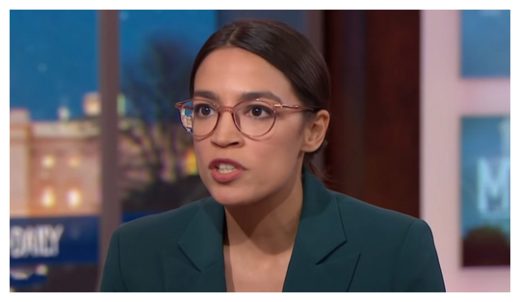 WASHINGTON, D.C.-The controversial Green New Deal ran into trouble early on when an FAQ of the details was placed on Alexandria Ocasio-Cortez's website and then pulled down after it received scrutiny. For a while her people claimed the FAQ never existed, and when directly asked about it, Ocasio-Cortez has not answered questions, claiming not to speak English.
"No English," a wide-eyed Ocasio-Cortez told reporters who asked why the FAQ appeared and why it was removed from her website.
"Why did the original FAQ say the Green New Deal would provide economic security for those 'unwilling to work'?" persisted one reporter. "What does that have to do with the environment?"