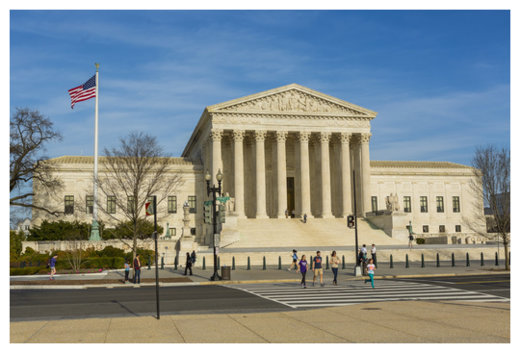 The long running legal challenge by US citizens to have American society confirm that black lives matter has failed in the US Supreme Court, with 5 Supreme Court Justices voting to confirm that on all available evidence, they simply don't matter.
"Eh, nice try, but come on, we watch the news so we know they don't matter," one Supreme Court Justice is believed to have remarked while discussing the court's ruling, "a ruling to the contrary would just be giving African Americans false hope, and that's cruel".
"While there was a wealth of evidence presented as part of US citizen's challenge, it just didn't cut it when countered with instances of African Americans being shot by police officers on a regular basis with no action taken," legal expert Roland Dempsey shared with WWN shortly before being shot by police on suspicion of being black.
President Obama expressed disappointment at the decision, which will directly affect him after the upcoming presidential election, when his current status of 'president' will be downgraded to 'African American'.