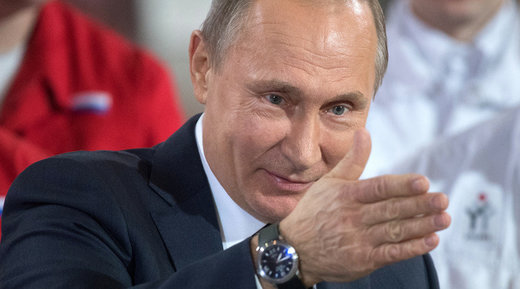 Russian President Vladimir Putin said Russia should not have "disappointed" the West by correcting a media report which suggested Moscow may soon have its hands on teleportation.
Russia's work on the much-desired ability to move instantly from one place to another was
reported
by
The Telegraph
back in the summer. Saying that a "Kremlin-backed research program" sought to make the technology a reality by 2035, the report said that the "multi-trillion pound" project had been presented to Putin.
"The goal is not as outlandish as it might seem,"
The Telegraph
told its readers. It added that the project could be "part of a new Kremlin drive to boost Russia's IT sector," not forgetting to link it to "western government" fears that Russian "computing talent" has allegedly been used in "the most fearsome state-sponsored hacking and cyber-warfare programs on the planet."