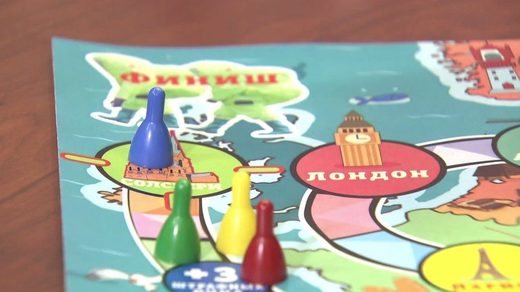 For less than $2 you can now relive the experience of fitness instructors-cum-alleged GRU agents Ruslan Boshirov and Aleksandr Petrov, as they set off from Moscow to the English cathedral city.
The makers of the new novelty board game,
Our Men in Salisbury
, say they were inspired to take a lighter tone by the media fallout and British "Russophobia" that followed the Novichok incident in March last year.
"We decided to make our humorous answer for our Western neighbors by creating a board game, where our compatriots walk freely in Europe and explore the sights," Mikhail Bober, development manager at game maker Igroland, told Ruptly.