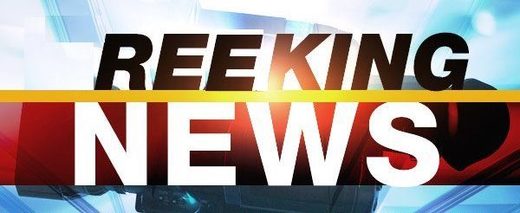 Late night host Jimmy Fallon on Tuesday ridiculed
President Trump
ahead of his planned "Fake News Awards," offering an over-the-top take on what the ceremony might look like.
Fallon appeared on Tuesday's
Tonight Show
decked out in full-Trump attire and proceeded to dole out honors for categories ranging from "Fakest Cable News Network" to "Failing-est Newspaper."
"Welcome to the Fake News Awards, which are totally real, unlike the really fake news, which is fake and not real," Fallon said. "For real."