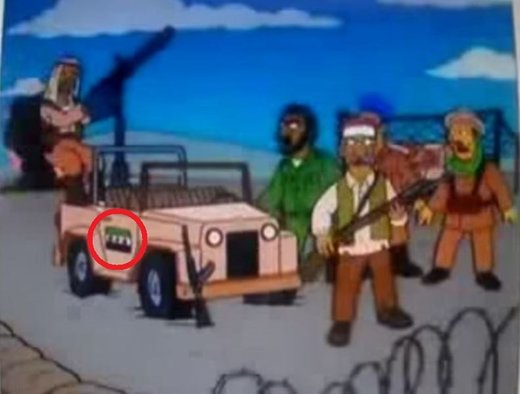 Homer, Marge, Bart, Lisa and Maggie have become household names since 'The Simpsons' first aired in 1987. But the show's uncanny ability to consistently predict future events has many believing the cartoon's creators have a crystal ball.
One of the most prominent of their
"predictions"
relates to the current state of US politics. Donald Trump's presidential bid was first depicted on the cartoon series - playing out in a 2000 episode some 16 years before the billionaire was actually chosen as the Republican Party's nominee.
And that's far from being the only case of an episode of
The Simpsons
reflecting future events. Here, RT lists six other past episodes in which
The Simpsons
bizarrely predicted, depicted, or referred to major contemporary events that were yet to unfold.