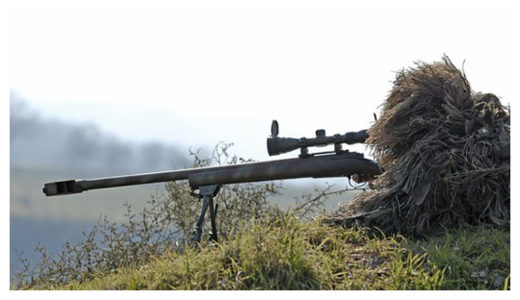 QUICKLY responding to a recent report which found there are now over 10,000 human beings homeless on the island of Ireland, members of the Fine Gael government have called on the army to tackle the problem head on.
Blaming a mild Winter for the spiralling numbers, members of the government said that humane but urgent action is needed as herds of wandering homeless are once again migrating to towns, villages, and cities around Ireland, and that they have "taken over the place".
"We're as disappointed as anyone with the homeless - how they let it get this bad is beyond us," confirmed a Dept. of Housing spokesperson, tutting loudly. "We've tried absolutely nothing and we're pretty sure calling in the army to cull a few thousand is the only option we have left, going forward".