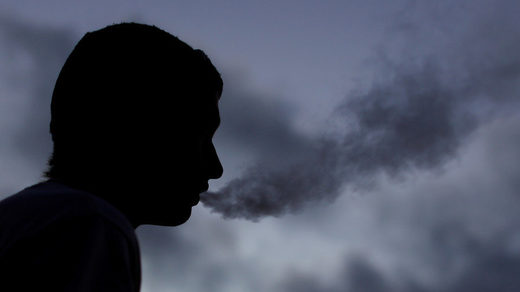 A crew of would-be bandits had their heist go up in smoke... er, vapor, when they fell for a simple ruse by their intended victim in what has already been dubbed the 'worst (attempted) robbery in Belgian history.'
Stop me if you've heard this one before: a gang of youths walk into an e-cigarette shop to rob the place but the owner tells them to come back later when he has more money.
No, this isn't an awful water cooler joke, but the true story of a vaping shop owner in Charleroi, Belgium who was almost extorted by a mob of local youths. Six reportedly armed individuals entered Didier's vape shop at approximately 3pm Saturday, demanding cash and pilfering some product in the process.