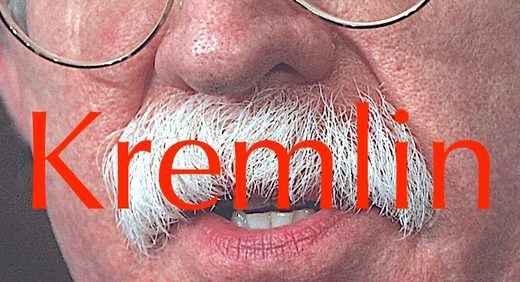 John Bolton, who has dedicated his life to getting Iran - a Russian ally - bombed, has revealed himself as a Kremlin agent after shaking Putin's hand in Moscow,
according to Russiagate's most levelheaded disciples.
The US National Security Advisor met with Russian President Vladimir Putin in Moscow on Wednesday, laying the groundwork for a meeting between Putin and Trump.
The arch-hawk has accused Russia of aligning with Iran, "the world's most important financier of terrorism," and throwing its weight behind an "axis of evil."
But Bolton's decision to meet with Putin can mean only one thing, according to celebrated connoisseurs of baseless Russiagate conspiracies: John Bolton has been compromised.
Neocon stenographer Michael Weiss has led the charge, hinting that Bolton's presence in Moscow suggests that the Russians probably have a video of him getting urinated on by a prostitute.