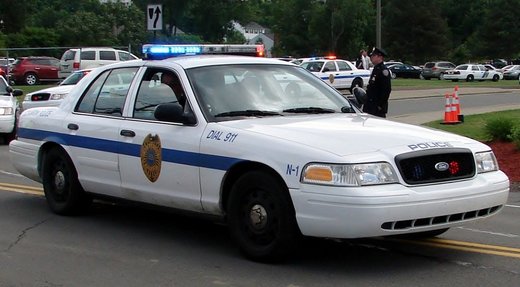 While responding to a call about a suspicious person in the vicinity of Viewmont Mall early Sunday morning, Scranton police opened fire on a discarded department store mannequin which they initially believed was a man armed with a handgun.
The mishap began shortly after 12:15 a.m. on Sunday morning when police received a call about a possible homeless man lurking in the alley behind the Macy's department store on Viewmont Drive.
Officers arrived on the scene to find what they believed was a muscular African-American man standing idly behind a dumpster. "The individual in question was dressed in a tan hoodie-style sweatshirt and appeared to be naked from the waist down,"
Major Howard Colvin told the
Scranton Times.