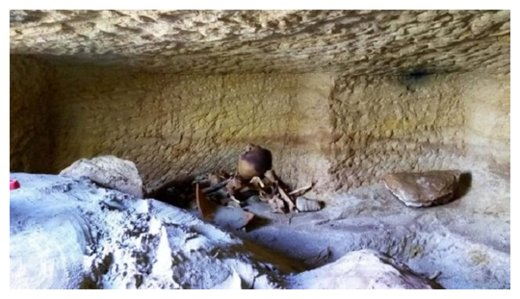 Swedish archaeologists have unearthed a dozen burial sites near the southern city of Aswan that date back almost 3500 years to the New Kingdom era of ancient Egypt, the Antiquities Ministry said on Wednesday.
Human and animal remains were found in the cemeteries, which were discovered in the Gabal al-Silsila or Chain of Mountains area 65 km (40.3 miles) north of Aswan and would have been used during the reigns of pharaohs Thutmose III and Amenhotep II.
It is hoped the burial sites will help historians better understand ancient Egyptian healthcare and give a boost to Egypt's struggling tourism industry, which has been beset by political upheaval and militant attacks since the unseating of autocrat Hosni Mubarak in 2011.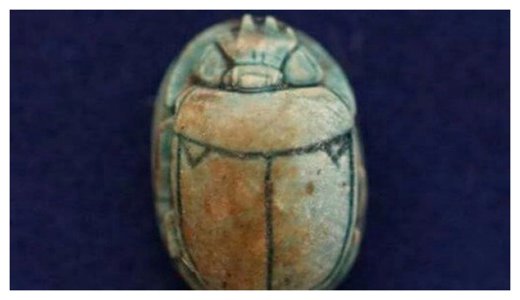 Some of the cemeteries were for animals and contain one or two chambers with either stone or clay coffins, or ones made of cartonnage, Mahmoud Afify, the ministry's head of Ancient Egyptian Antiquities, said in a statement. Totems and scorpions were also found.