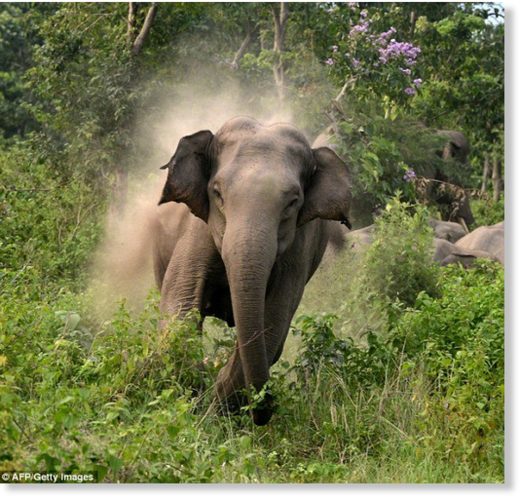 Between April 2017 and March of this year, more than 9,100 people have been reported dead because of animal attacks, stings from reptiles and scorpions. This record is considered to be the highest in the last five years, as stated by the Ministry of Health and Family Welfare in a query to the Right to Information. This is just the reports telling the rates
and there would be many more cases that couldn't have been possible to make it to the medical departments.
This brings to the average of 766 deaths every month for over 12 months.
According to the latest received data, from April 2018, there have been more 143 animal bites and attacks that also resulted in deaths in India out of which 140 cases of them were found to be from the rural areas.