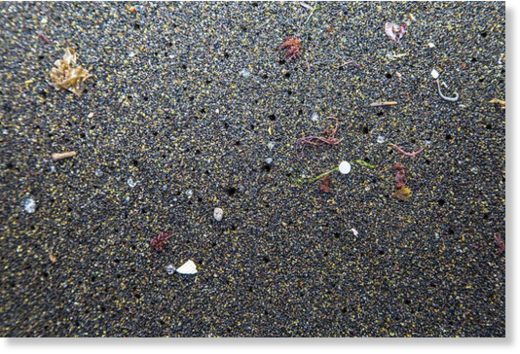 A new Irish study has found that
the rate of ingestion of microplastics by deepwater fish in the Northwest Atlantic Ocean is among the highest in the world.
The NUI Galway (NUIG) study published today found that
73 per cent out of 233 deep water fish examined had ingested plastic particles.
According to the study, the ingestion of microplastics by these animals may cause internal physical damage, inflammation of intestines, reduced feeding and other effects.
Marine scientists took dead deep sea fish from midwater trawls in the Northwest Atlantic Ocean from a depth of up to 600 metres using large fishing nets.