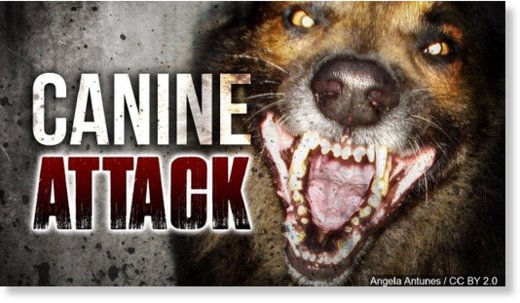 Multiple pit bull attacks in the city this week have left five people injured, including one man who died.
The family dog
Dayton reports show the first dog attack was reported on April 23.
Officers were dispatched to the 2800 block of North Main Street for an animal complaint.
The homeowner told officers her daughter was bitten by a pit bull mix dog.
The victim was transported to Grandview Medical Center for treatment.
"(The homeowner) stated she wanted the animal taken away due to this not being the first time to have happened," wrote Dayton Police Officer Justin Ellis.
Police contacted animal resources and requested the agency pick up the dog which was locked in a room.