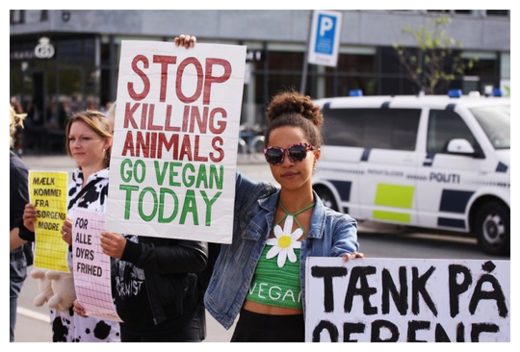 IT has never been a more dangerous time in human history to be a meat eater AKA someone who doesn't have their head in the feckin' clouds.
Meat eaters run the daily risk of being attacked by savage, feral vegans who will stop at nothing until every single one of us is dead, or worse, converted to veganism.
Now is the time to stay vigilant as the Big-Vegan lobby, hellbent on ruining your dinner with thoughts of how it got to your table, find ever more disgusting ways to plot a meat-free diet for everyone.