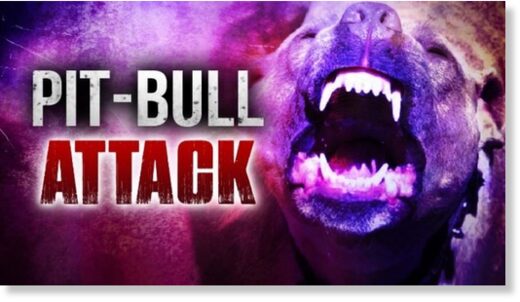 The Edgecombe County 1-year-old injured after her
family dog attacked
her has died.
The attack happened Oct. 22 on the back porch of the family's home about six miles outside of Rocky Mount.
The mother of the child said she tried to stab the dog to get it off her baby.
"This animal was strong and she did try to stab it, beat it, and get him off and it did not work," said Edgecombe County Sheriff Cleveland "Clee" Atkinson Jr.