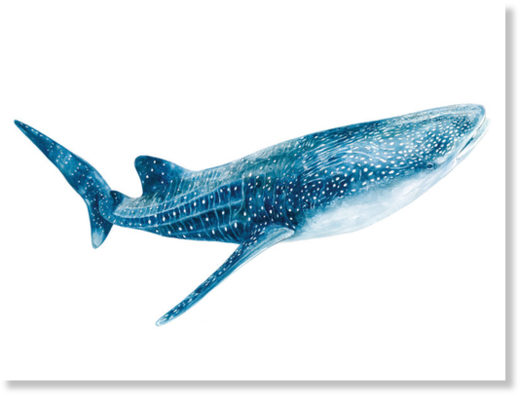 Fishermen found two dead bodies of whale sharks, one of the endangered species, in a fishing net along the coastal areas of Yayphyu Township, Dawei district, Taninthayi region on May 13 and tugged them to Daminsake beach.
"The dead bodies arrived around 5:30 pm. The fishes got caught in the net and they couldn't escape. The fishermen could not free them in the sea and tugged them to the beach.
We have found four dead whale sharks from April to May.
We informed the authorities and they told me to bury them. So we dug a deep hole with a backhoe. They couldn't swim back to the deep sea after they arrived in shallow water," said a local Moe Naing.