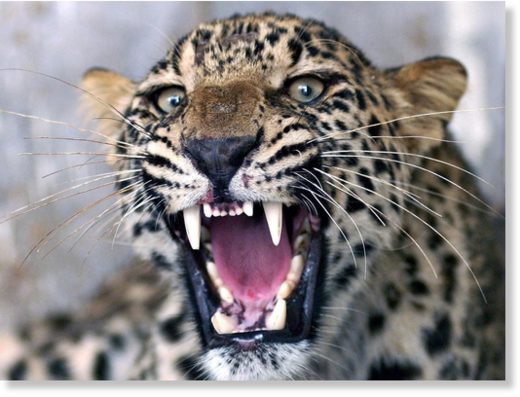 'Once it has tasted human flesh the temptations are high to eat another human being,' says the Uganda Wildlife Authority
A leopard snatched and ate the three-year-old son of a ranger at a popular national park in Uganda.
The animal attacked the toddler - named in
local reports
as Elisha Nabugyere - at a safari lodge near the shore of Lake Edward on Friday night.
Ugandan authorities recovered the child's skull the following day.
The leopard is now being hunted down before it kills again.