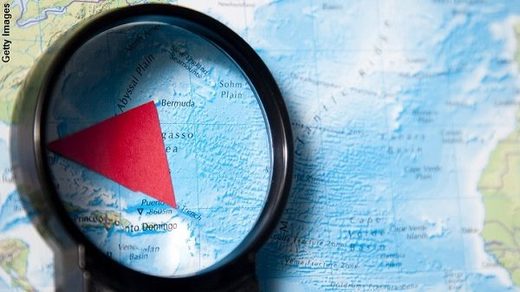 A Texas couple traveling to the Bahamas for their honeymoon may be the latest victims of the infamous Bermuda Triangle.
At the start of what was to be a week-long trip, Forrest and Donna Sacco flew from the city of Fort Worth in their private plane and landed on the island of Eleuthera in the Bahamas on September 25th.
That refueling stop was the last that anyone has seen of the couple as they departed that airport the next day and headed for the nearby island of Rum Cay, but never arrived at their destination.
Unfortunately, their lack of contact with family and friends over the course of the next week did not arouse suspicions since they were ostensibly celebrating their recent nuptials in a proverbial paradise.