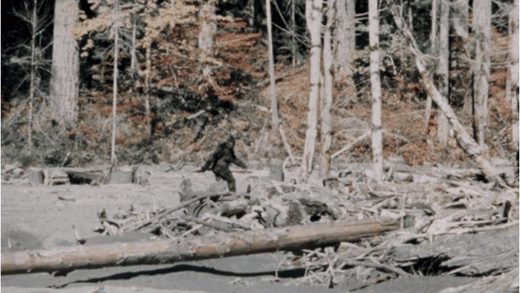 For decades, people around the world have been fascinated with the legend of bigfoot, sasquatch, yeti, or whatever you choose to call it. Sightings of a furry, upright biped and reports of beastly footprints have been reported from as far afield as the Himalayas. Although no definitive proof exists, the (often questionable) reports continue adding up. Outside plunged into the deep, dark corners of this subculture to compile the most famous-perhaps most convincing-bigfoot photos ever captured. Here's the evidence. Is bigfoot real? You be the judge.
Photo above:
Arguably the most famous and influential Bigfoot footage is the
1967 film
shot by Roger Patterson and Bob Gimlin in Northern California. The "Bigfoot walk" it depicts has been parodied by many, but never truly replicated. Even with this enhanced image, it's hard to tell if it's a person in a gorilla suit or the real deal.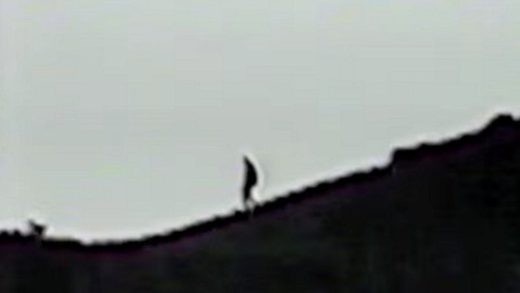 A youth group was camping in the Marble Mountain Wilderness when leader Jim Mills noticed a
strange-looking creature
skulking along a ridge nearby. He filmed it for nearly seven minutes, making the somewhat-grainy footage the longest video of an alleged bigfoot sighting.