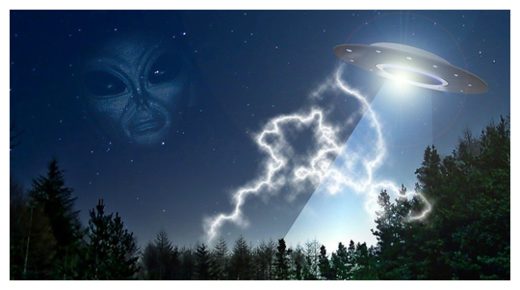 Flying some 15 miles west over central Las Vegas over the weekend,
the pilot of an air ambulance helicopter caught sight of a strange object that he was only able to detect after strapping on his night vision goggles.
The curious event was described to an air traffic controller by the pilot of an Agusta A109 chopper owned by Colorado-based company Air Methods, The Drive reported. The eyebrow-raising conversation unfolded on Sunday at roughly 9 p.m. local time.
"Just to advise. It looks like I have some sort of object over the southern hills area. It looks to be about 7,000 feet. It could be a balloon or something along those lines," the pilot informs the controller. "It's unlit, so... just advise."
Seconds later, the pilot is told that nothing is showing up on the controller's radar, but that the lack of confirmation doesn't necessarily mean that something isn't out and about trying to spook the concerned flyer.
"Yeah... I got night vision goggles," the pilot told the air traffic controller. "I can only see it through the goggles."
And with that, the air traffic official was amazed. "Oh, that's awesome," was his response.