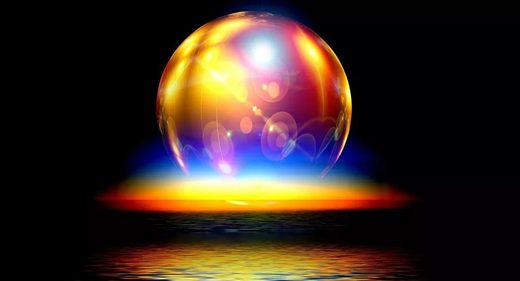 The unidentified flying object was reportedly recorded flying over the North American Aerospace Defense Command (NORAD), the centralized and highly-fortified air defense and early warning facility near Colorado Springs designed to warn the Pentagon and the White House in the event of an imminent aerial or nuclear attack against North America.
A social media user has captured footage of
an unidentified, white, orb-like craft flying high above the surface in a wooded area, with the footage reported to have been filmed outside the tightly-defended NORAD base underneath Cheyenne Mountain
in Colorado Springs, Colorado.
"Where is it? What the f*** is that?" a voice behind the camera can be heard saying, while a distinctive rumbling sound is heard amid intermittent bird chatter.