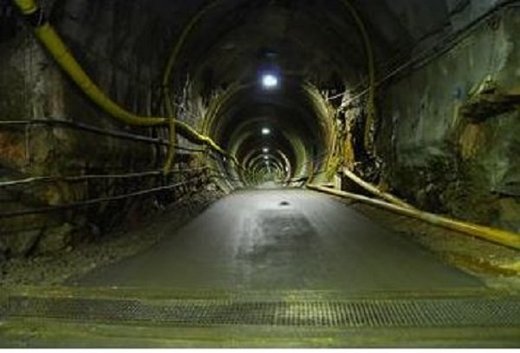 For years now, residents of Sonora, California have been hearing a window-shaking loud and so far officially unexplained BOOM! that always happens between 11 a.m. and 2 p.m. daily.
Inquisitr
reports that the explanation floating around Sonora from a local geologist/teacher is that an Army Depot in Hawthorne, Nevada, all the way across the state and behind a mountain range which disposes of old munitions like bombs, might be what residents have been hearing.
But do they have so many old bombs to dispose of that they do it daily every single day even on weekends and holidays without fail for years? Why would Sonora, California of all locations near Hawthorne be the seemingly most affected city of all?
Besides, even people who work at the depot aren't hearing the booms regularly
(via
ABC News
):