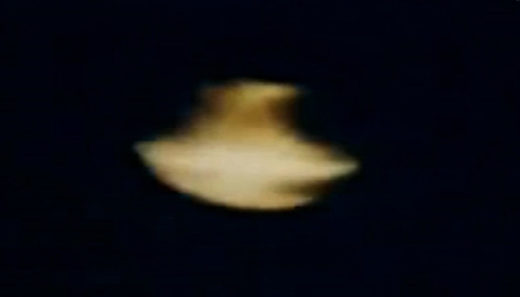 Forty years on from an unidentified flying object (UFO) sighting that put Kaikōura in the international spotlight, those who witnessed the strange occurrences are still confused by what they saw.
Three bright lights appeared in the Kaikōura sky in December 1978, bewildering those to witness it - including air traffic controllers John Cordy and Andy Herd.
It was even caught on camera by an Australian film crew who was in the area trying to capture footage of them.
Journalist Quentin Fogarty said they were transfixed by the mysterious lights, some of which were the size of a house.