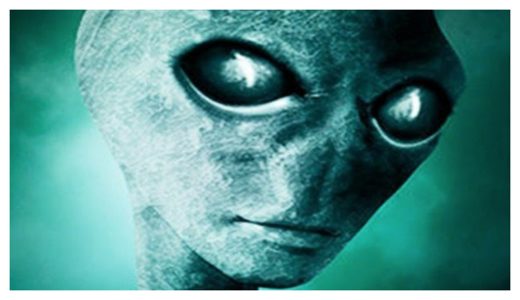 Gamma rays may be most famous for creating
The Incredible Hulk
, but outside of the world of fiction, they're a fantastic source of discussion among scientists who are
trying to uncover the mysteries of the stars
.
Gamma radiation can travel a long distance, and
can potentially prove harmful under the right conditions
, but its longevity means that it gives us the opportunity to learn more about distant star systems, and the enormous explosions that take may place within massive stars as they turn into supernovas or bubble away into black holes.
As exciting as these events are to observe, one MIT astronomer by the name of John A Ball has an even more intriguing theory as to what these gamma bursts are caused by. In a paper entitled
Gamma Ray Bursts The ETI [extraterrestrial intelligence] Hypothesis
,
Ball suggests that the explosions that trigger gamma bursts might actually be communications from across the stars.