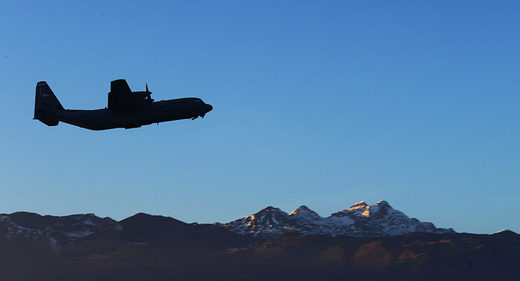 A storm-like image appearing on radar has led inhabitants in the Midwestern region of the US to reexamine a mystery they thought they'd solved. Local reports indicate the radar anomaly came from a military aircraft, but it's unclear where the aircraft could have originated.
A multicolored streak covering portions of radar in western Kentucky shocked the National Weather Service on Monday.
The streak lingered for about 10 hours,
even though there was absolutely no rain falling, reports
Evansville Courier & Press
.