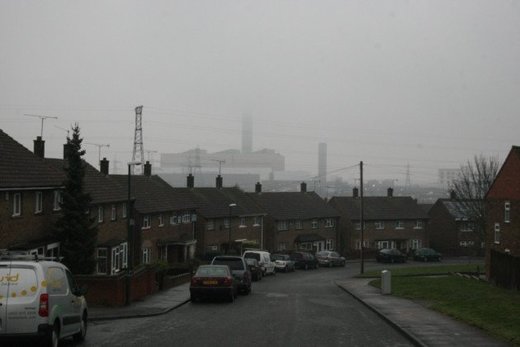 A Dartford resident has been living with bad vibrations for more than a year - with no explanation to the mysterious noise.
Katherine Turner from Temple Hill first noticed a noise, described as 'low voltage sound waves', in her home in the spring of 2015.
But as winter 2016 beckons, the pensioner is no closer to finding out the source of the noise, which keeps her up at night and forces her out of the house during the day.
When the noise first started, Mrs Turner went to Dartford council to get to the bottom of the noise, which she has described to us.
"It's very strange, it just seems to resonate around the air in the house, it isn't like a hum. It's very difficult to explain."