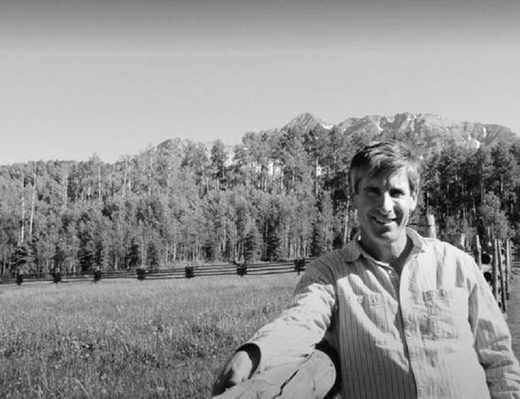 For a third day, San Miguel County Search and Rescue, Sheriff's deputies and a cadre of citizen volunteers combed the wilderness area around and on Iron Mountain, where Tim Cannon had reportedly spent Sunday hiking. On Wednesday, a private K-9 search and rescue unit from Dolores joined the search party. As of press time Wednesday afternoon, there was still no sign of the missing man.
Cannon, 55, left his home early Sunday morning, telling his wife, Amy, he would be hiking up Iron Mountain. When he failed to return, Amy's pre-dawn call to 911 on Monday kicked off what has become and extended search for the longtime local
. Considered an experienced hiker, Cannon is assumed to have appropriate gear for a day hike, and knowledge of his surroundings.
His car was found parked at the Deep Creek Road and Last Dollar Road intersection.