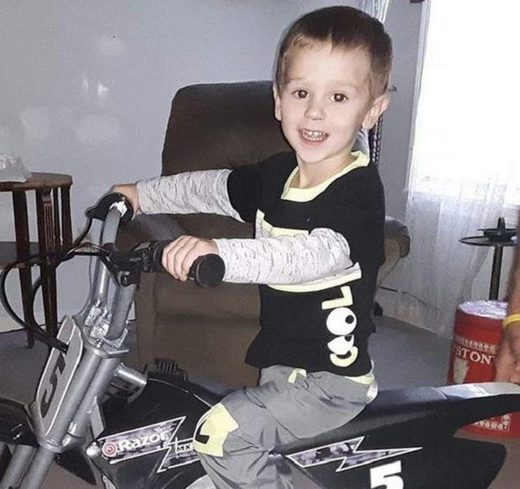 Casey Hathaway, the 3-year-old boy who
went missing earlier this week from his grandmother's yard
in North Carolina, has been found alive.
Hathaway was found on Thursday night by a professional search and rescue team in Craven County, Shelley Lynch, a spokesperson for the FBI Charlotte field office, said in a news release.
The toddler was reportedly in good health but was being treated at Carolina East Medical Center, and has since reunited with his family, Lynch explained.
Breanna Hathaway, who identified herself in a Facebook post as Hathaway's aunt, also confirmed the discovery of her nephew on the social media site.
"Casey is healthy, smiling, and talking.
He said he hung out with a bear for two days God sent him a friend to keep him safe
,"
she wrote
. "God is good God. Miracles do happen"