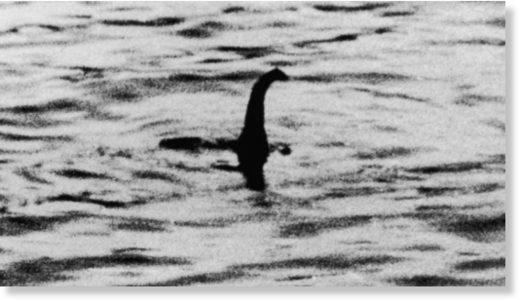 Fact or fiction? A Kiwi scientist is set to reveal his research into the Loch Ness monster.
An international team of researchers, led by Professor Neil Gemmell from the University of Otago, went searching for DNA from the famous 226-metre deep lake in Scotland in 2018.
That DNA was extracted from 250 water samples taken at various locations from the lake, and was then sequenced and analysed against existing databases.
The findings will be revealed at a press conference at Drumnadrochit, on the shores of Loch Ness, on September 5.