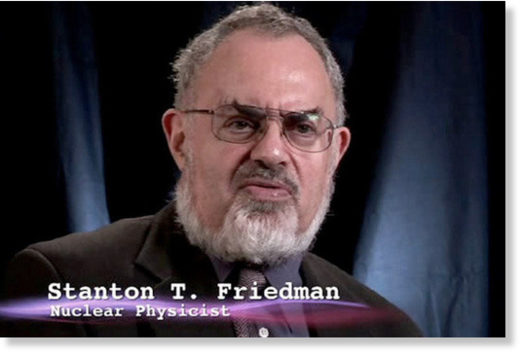 Aliens have visited Earth multiple times and will quarantine the entire human race, according to incredible claims by a leading scientist.
Nuclear physicist Stanton Friedman said extraterrestrials have repeatedly visited our planet but have no intention of revealing themselves just yet.
The Canada-based expert said there "was not a shadow of a doubt" aliens had come to Earth but that it is being covered-up my governments and security services around the world.
The 82-year-old is a leading figure in the Ufologist community and has previously worked on numerous highly classified projects for American aerospace corporation McDonnell Douglas.