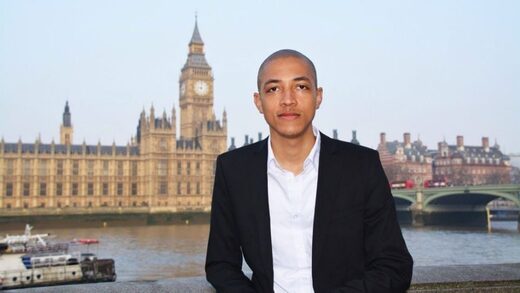 It's a story that sounds like it belongs in a
This American Life
podcast. A young TV producer mysteriously vanishes while filming on the
Gold Rush
franchise for Discovery in the abandoned mines of Idaho County, ID. Nearly two years later, there remains not a shred of evidence about
Terrence Woods
' whereabouts. Instead, in his absence, there is a grief-stricken family, a befuddled sheriff, and questions for a prolific UK production company ultimately co-owned by Discovery.
Woods was 27 when he went missing on October 5, 2018. Little has been written about his disappearance other than by local U.S. news outlets, but a social media campaign to unearth more information about the Maryland-born filmmaker has gained traction in recent weeks following the Black Lives Matter movement. Woods' disappearance is being passionately discussed by TV freelancers in closed Facebook groups, while producer
Raw TV
has come under renewed pressure to provide answers and support for those who knew Woods in their quest for new leads.