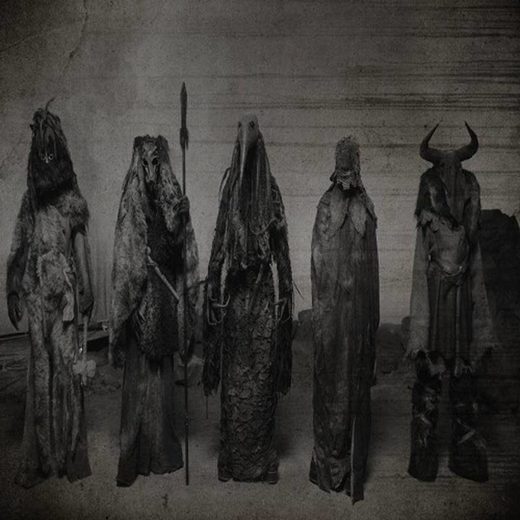 "Sometimes you have to confront your demons and sometimes even let them loose to genuinely find a place where you can gain some understanding"
- Peter Mullan
If history has taught us anything (and it clearly hasn't), raising demons always goes sideways. One should probably avoid it if at all possible. But what is a young man in love supposed to do when he thinks he's forever lost his soul mate? Perhaps starting with candy and flowers, or some grand romantic gesture is an advisable first step, but that was not the case with the Florentine sculptor Benvenuto Cellini (1500-1571). He jumped right into summoning fiends from Hell.
Benvenuto was a devoted troublemaker, pretty much from birth onwards. His father Giovanni was a musician and skilled craftsmen who built musical instruments, and wanted to pass on his talents to his son, encouraging him to pursue a musical career. Benvenuto wasn't especially interested and was instead apprenticed to a goldsmith at the age of fifteen. One year later he was involved in a brawl with a bunch of other youths and was banished from Florence for six months. He found another goldsmith in Sienna, honed his goldsmithing skills and moved on to Bologna. He bounced around Italy a bit after that, but finally at nineteen resolved to make it in the big city. Rome.