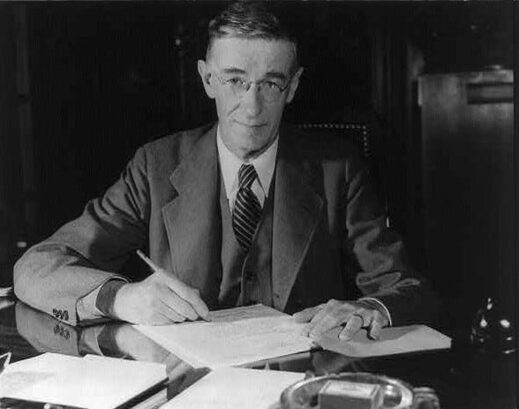 Ufology is a topic where essentially anything that can plausibly be said about the phenomenon, correctly or incorrectly, has been said. Newfound nuggets of information come down the pipe all the time. Most people can't be bothered to give them the time of day because the credibility of the information is uncertain, at least without rigorous research. So the valuable part of this patchwork of information actually comes from identifying the provenance of any piece of information, rather than the piece of information itself. This post adds fresh evidence to the provenance, and content of, one particularly fateful alleged meeting.
Pt. 1: September 24th, 1947, The White House
To appreciate this post, the reader will need at least a passing familiarity with the Majestic-12 documents and therefore what Majestic-12 represents in ufology. The document in question here is:
https://majesticdocuments.com/pdf/truman_forrestal.pdf
, (and reinforced by
this subsequent document
)
Document Summary:
September 24th, 1947
marks the start of using the name Majestic Twelve, in which Vannevar Bush and James Forrestal will be active members.
Remember, the authenticity of the above two, and any/all of the rest of the Majestic documents
is not guaranteed.
Increasing confidence in any of them relies on looking at corroborated external sources.
Therefore the central question is,
are
any
of the Majestic documents authentic even allowing that some forgeries could be inserted among them to sour the milk? It's a question
that preoccupied
the late famed UFO researcher Stanton Friedman, and the compilers of the majesticdocuments.com website,
Robert and Ryan Wood
.
One of history's giants, Vannevar Bush, is central to the Majestic documents. Yet even without subscribing to their authenticity, (indeed before I knew he was referenced in the Majestic documents), I recognized from the
nuclear establishment + UFOs angle
that
he, among others, would almost certainly have been read-in.