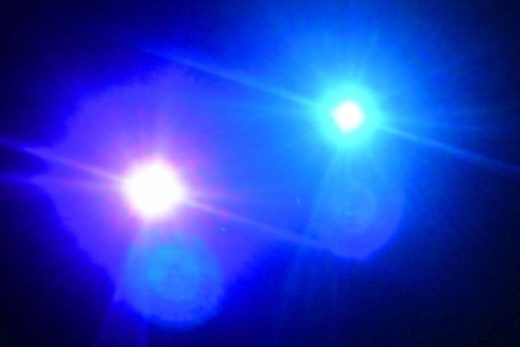 Min Min lights are a mysterious phenomenon that have spooked many people in the outback of Australia.
But is there any scientific proof that Min Min lights exist? Or is it simply an Aboriginal folktale that has been passed down for generations?
The lights have been described by witnesses as floating, fast-moving balls of colour that glow in the night sky and stalk people, leaving some feeling confused and frightened.
Sometimes the lights are blue and other times they are white or yellow.
In Queensland, the Boulia Shire Council notifies visitors "in the interest of tourism" that they are in the land of the Min Min lights and that they may spot them as they drive for the next 120 kilometres.