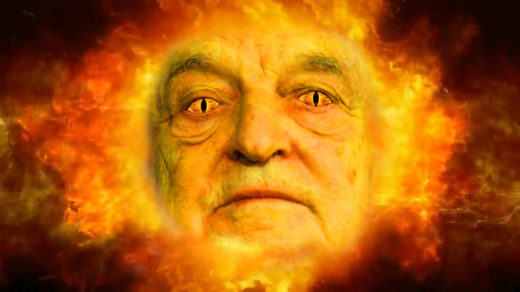 The Roman Catholic Church is publishing prayers to combat the
"powers of darkness"
as interest continues to grow in the rite of exorcism.
Demons and supernatural forces have become a staple of popular culture, and churches are scrambling to keep up as the
imagery of evil continues to flood pop culture.
An expert on combating the demonic, Pastor Karl Payne, former chaplain of the NFL's Seattle Seahawks, told WND the "message about a Christian's battle with the world, the flesh and the devil is just as real and relevant today as it was when God originally addressed the subject through the men He inspired to pen the Scripture."
Payne is the author of
Spiritual Warfare: Christians, Demonization, and Deliverance,
which
now is available as an audiobook,
"The reality of demonic warfare in particular has more to do with the delegated authority God has given every true Christian over all of the powers of the enemy than cultural particulars, ethnicity, gender, education or theological training," he said. "The reality of this enemy, this battle and the delegated authority God has given to Christians over Satan and his minions has not changed."
Payne said the battle "will continue until the Lord Jesus Christ vanquishes all of His enemies."

Comment: Right there Payne makes the mistake many religious people make: taking religious imagery literally. There is very likely a lot of truth in the Bible. But chances are it has little to no resemblance to the imagination of people like Payne.