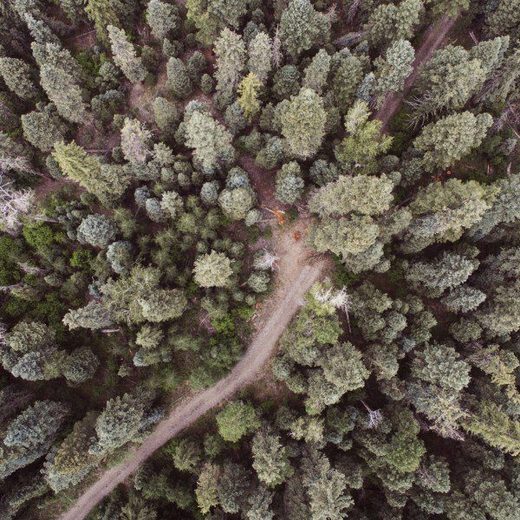 July 23, 2015 was the eve of Joseph Lloyd Keller's 19th birthday. The Cleveland, Tennessee, native had been spending the summer between his freshman and sophomore years at Cleveland State Community College on a western road trip with buddies Collin Gwaltney and Christian Fetzner in Gwaltney's old Subaru. The boys had seen Las Vegas, San Francisco, and the Grand Canyon before heading to Joe's aunt and uncle's dude ranch, the
Rainbow Trout Ranch
, in the San Juan Mountains in southwestern Colorado.
The ranch is in Conejos County, which is bigger than Rhode Island, with 8,000 residents and no stoplights. Sheep graze in the sunshine; potatoes and barley are grown here and trucked north to Denver. Three new marijuana dispensaries in the tiny town of Antonito lure New Mexicans across the nearby state line.
Conejos—Spanish for "rabbits"—is one of the poorest counties in Colorado. It's also a helluva place to get lost. While its eastern plains stretch across the agricultural San Luis Valley, its western third rises into the 1.8-million-acre Rio Grande National Forest, which sprawls over parts of nine counties. Go missing out here and your fate relies, in no small part, on which of those nine counties you were in when you disappeared.