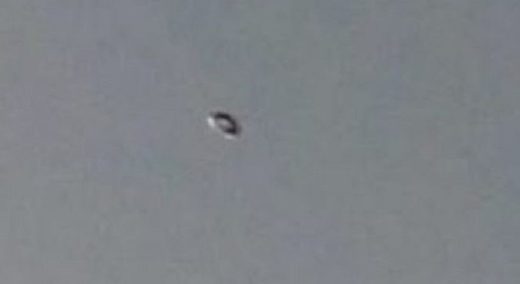 Last September, 10 campers in Quebec say they watched as a glowing, pyramid-shaped object floated above their trailer and came to a halt mid-air.
The group says the unusual object hovered above the campsite and emitted an intense red light. A moment later, the light flickered and it flew out of sight.
The unexplained encounter is one of the best-documented UFO sightings reported in Canada in 2017. Last year, 1,101 people reported seeing unusual lights and shapes in Canada's skies, according to the annual Canadian UFO Survey released by UFOlogy Research of Manitoba.