Aliens might study humans from afar like "bacteria," the head of the Russian space agency, Roscosmos, said.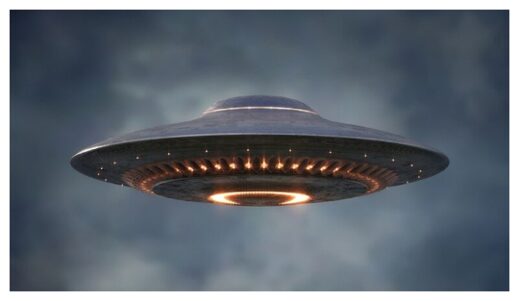 The chief of the Russian space agency, Dmitry Rogozin, has said that he
believes in the existence of extraterrestrial life that might be more intelligent and technologically advanced than humanity.
Aliens might also be studying the civilizations of Earth while staying unnoticed, he told Russia's Rossiya 24 broadcaster on Saturday.
Thousands of factors could have contributed to the emergence of life anywhere in the universe, Rogozin said, adding that humanity's ability to study space remain limited.
"We know the 'Big Bang' theory but what if this 'Big Bang' took place only within a certain part of the universe that is visible to us?"
the Roscosmos chief asked, adding that
"there might be other worlds ... as well as innumerable factors that could contribute to the emergence of life, including an intelligent one."
The Russian Academy of Sciences has been conducting studies and
"collecting facts"
related to extraterrestrial life and UFOs in particular, Rogozin stated, adding, though, that 99.9% of all such cases reviewed by the Russian specialists have turned out to be
"atmospheric and other physical phenomena"
that have nothing to do with any extraterrestrial intelligent life hypotheses.