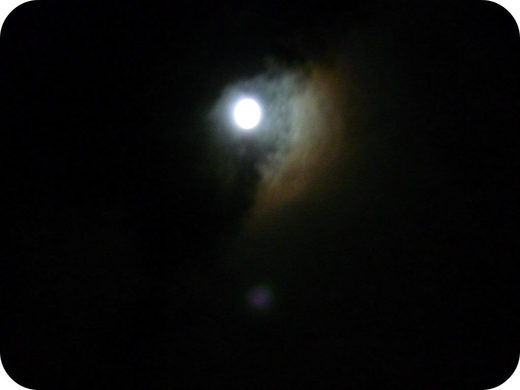 I went over to Fort Negley the other day to ask them about any possibly supernatural occurrences at the Fort and they said, for a site where hundreds of workers died and thousands of soldiers' bodies lay in shallow, impermanent graves until cemeteries could be found for them, the Fort is perhaps surprisingly pretty ghost-free. Some reenactors have reported experiences, but, if the dead of Fort Negley are roaming the grounds, they're staying out of the way of park visitors. Unless the park rangers I was talking to were really ghosts? I didn't try to touch them or enquire into their vital status. So, I guess they could be. in which case, that place is really haunted.
Anyway, they told me there was one thing somewhat associated with Fort Negley that might not be supernatural, but was pretty odd. The Willapus Wallapus had been sighted near the Fort back when it was terrorizing Nashville. Did I know about that?
I did not, but I have since learned and Nashville, it's wild. But I think it was a real thing and I think, from the clues, someone could figure out what it was.
Okay, so, before we get started, here's a few things you need to know. The willapus wallapus, lower case, was the nickname for a huge machine that cities used to flatten out roads. It either was like a steamroller or it was a steamroller. I couldn't really tell from the descriptions, but it served that same purpose. That willapus wallapus is of no importance to this story.