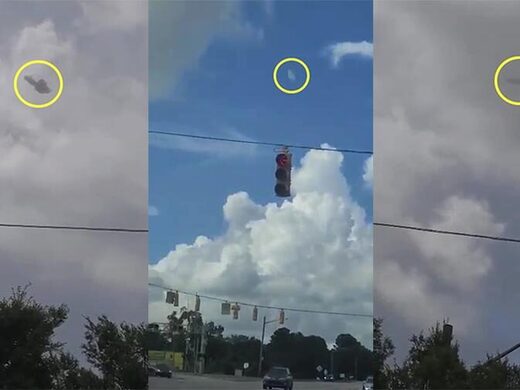 Do you ever feel like...somebody's watching you?
Or maybe multiple somebodies? Extraterrestrial somebodies, maybe?
For whatever reason — you can pick your own theory — the Myrtle Beach area has been a
hotspot
for UFO sightings for years.
Tracked in a government database that keeps the identities of witnesses anonymous, dozens of stories recount first-hand experiences with mysteries in the sky. Some narratives are from tourists. Others identify themselves as former military members, cosmos enthusiasts or retired law enforcement officers.