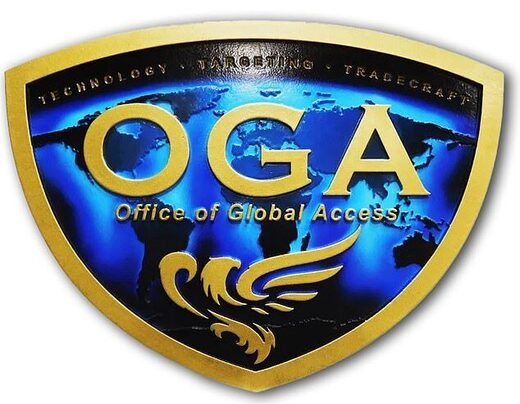 A secretive CIA office has been coordinating the retrieval of crashed UFOs around the world for decades, multiple sources told DailyMail.com.
One source said that
at least nine apparent 'non-human craft' have been recovered by the US government - some wrecked from a crash, and two completely intact.
Three sources briefed on those alleged top secret operations told DailyMail.com that
the Office of Global Access (OGA), a wing of the Central Intelligence Agency's Science and Technology Directorate, has played a central role since 2003
in orchestrating the collection of what could be alien spacecraft.
The three sources, who spoke on condition of anonymity to avoid reprisals,
have all been briefed by individuals involved
in those alleged UFO retrieval missions.
Though the shocking claims sound like they come from a science fiction novel, they are part of a
growing body of evidence
suggesting the US government could indeed be hiding advanced vehicles that were not made by humans.
The Office of Global Access - a wing of the CIA - has played a central role in collecting alien spacecraft since 2003, sources tell DailyMail.com