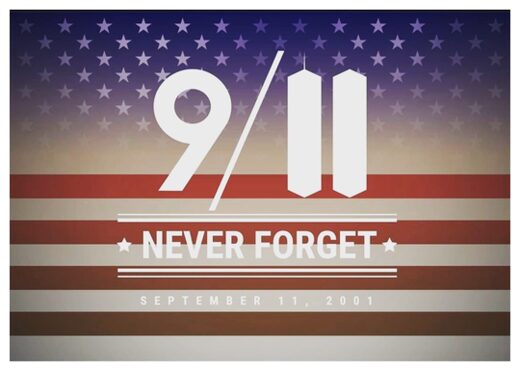 Sometimes you have to lie to others to buy time to deal with a problem.

But never lie to yourself. -Lt. Gen Bernard C. "Mick" Trainor, USMC (Ret.)
I have cited my late friend "Mick" Trainor's words elsewhere, and kept them in mind since he said them to me in the late 1980s.They ought to be graven in granite in the minds of everyone of good heart in public life.
They are also an indictment of the "9/11 Truth" movement as a whole, which tried to speak the truth about this atrocity to the people as well as to those in power, but increasingly lied to itself about the effect it was having. It finally ended in complete failure, lacking only a decent funeral oration.
An Overview
It gives me no pleasure at all to write these words. I personally came to the movement late in 2009, then met many excellent people and worked with many fine editors at a time when overt censorship was still minimal. The best of the "Truthers" shared one thing in common: they were right that the US Government explanation of the 9/11 attacks was singularly flawed, in whole and in all its major parts.
But they - and I include myself here - were never able to convey that message in a politically significant way to enough of the American public to matter.
The net effect is that despite innumerable articles, speeches, seminars, videos, protests and the like by tens of thousands of activists, the 20th anniversary of 9/11 came and went with barely a whimper.
It was preceded by the collapse of the 9/11 lawyers effort in New York City on which so many had staked their hopes, and the dismissal of Richard Gage - the founder of the seminal "Architects & Engineers for 9/11 Truth" - from his own organization by his own board. It is tragic enough when evil triumphs,
which is what the real planners and perpetrators of 9/11 did.
It is even worse when the collapse of the efforts to expose them and to bring them to justice ends in farce.