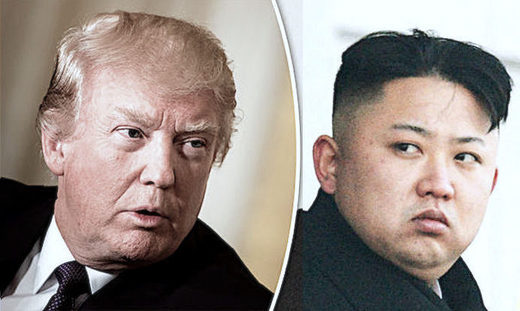 North Korea's ambassador to the UN has rejected Washington's call for "sustained and substantial dialogue," saying that the denuclearization sought by the Trump administration is already "gone out (sic) of the negotiating table."
"We do not need to have lengthy talks with the US now
and denuclearization is already gone out of the [sic] negotiating table," ambassador Kim Song said in a statement on Saturday. Song added that the
Trump administration's calls for dialogue are a "time-saving trick" to push the denuclearization issue past next year's election.
As Song released Pyongyang's latest statement,
US President Donald Trump and South Korean President Moon Jae-in held a telephone discussion,
brainstorming ways to restart diplomacy with North Korea.
Pyongyang has given the United States a year-end deadline to abandon its demand for unilateral denuclearization, lest leader Kim Jong-un choose a "new approach."