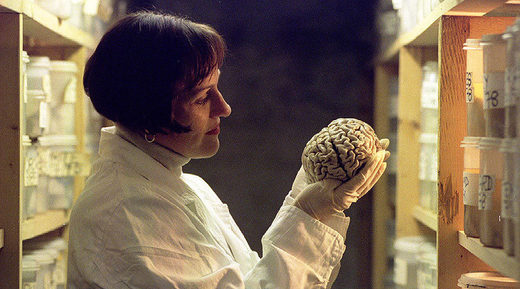 Researchers investigating the way LSD interacts with our brains say they have unraveled the secret of its persistence. This may enable scientists to treat a variety of psychiatric disorders using smaller doses of regular drugs with a far longer effect.
The mystery of how the effects of LSD can last so long, even though the drug itself is no longer present in a person's bloodstream, appears to have been solved, according to a
new study
conducted by a joint team of researchers from The University of North Carolina, Stanford University and the University of California.
Using a process known as crystallography, the researchers were able to examine exactly how LSD molecules interact with the serotonin receptors in our brain.
According to the data, LSD actually embeds far deeper than previously thought thanks to its molecular structure which becomes wedged in the receptors and cannot break free.
On top of this, the brain receptors themselves engulf the LSD molecules with a layer of protein. This is why the molecules disappear from human bloodstreams so quickly and yet continue to have hallucinogenic effects for hours afterward.