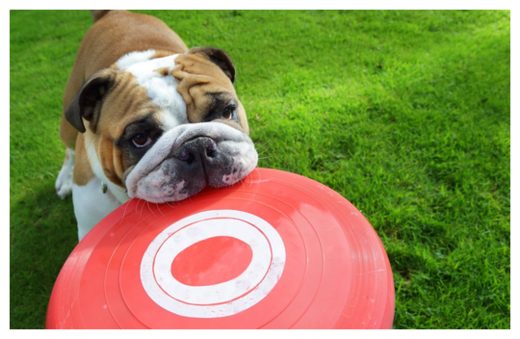 Here's a tip for the novice pet owner: don't buy your pooch a red ball and then throw it in a green field. Chances are, neither of you will have a lot of fun.
The reason for that, it transpires, is that dogs are colour blind.
A team of researchers at the Department of Veterinary Medicine at the University of Bari in Italy made this discovery after conducting a series of tests on dogs to try to determine their visual capacity.
The old saying that dogs see only in black and white was found to be only partially true as far back as 1989, when
a study identified two types of cones
- cells that detect colour - in dog retinas.
A 1995 analysis of vision studies in dogs,
published in the Journal of the American Veterinary Medical Association in 1995
, concluded that the two types of cones - sensitive to wavelengths around 450 nanometres and one at about 550 nanometres respectively - meant dogs probably had dichromatic vision.