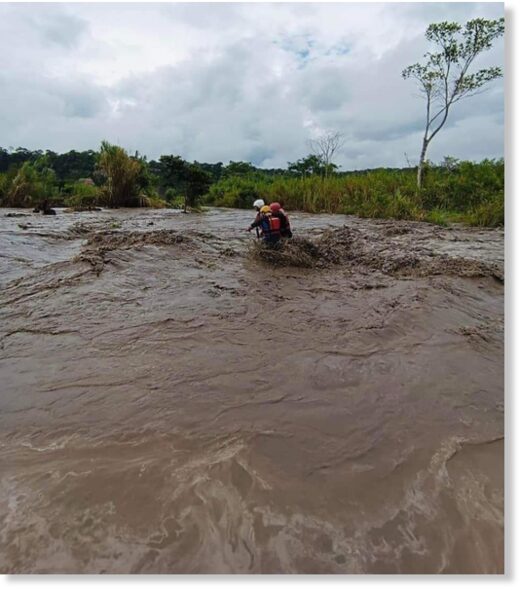 Disaster officials in Ecuador reported
heavy rain caused the overflow of 10 rivers in various locations in the country from 03 to 05 July 2022. At least 3 people have died and dozens displaced.
Heavy rain, floods and landslides have caused at least 3 fatalities according to disaster officials and local media reports. One person died after being swept away by floods in Azogues in the province of Cañar. Another person died when a house collapsed in Azuay. A third fatality was reported after floods in the canton of Guamote in the province of Chimborazo.