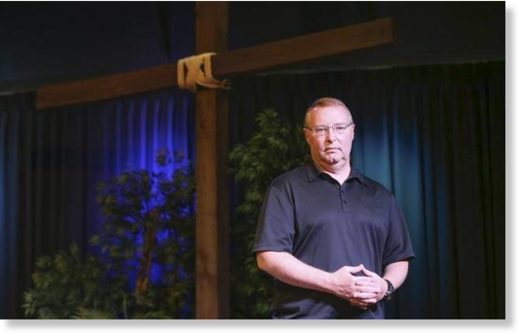 Rachael Hilyard had asked a friend: Where could she get an exorcism? Her friend told her Pastor Terry Fox.
A few days after Fox visited Hilyard's home and blessed it,
police say Hilyard decapitated
63-year-old Micki Davis in her garage.
Fox was traveling when he heard the news. He said he hadn't been able to tell during his visit whether she was possessed or whether she was just depressed.
"We were in the process of trying to evaluate her situation to see if it was mental or demonic," Fox said.
"We were only working with her a few days," he said. "If we would have had an opportunity to get to her, I believe we could (have helped). ... I think if we would have had more time, perhaps we could have made a difference. It broke our hearts."