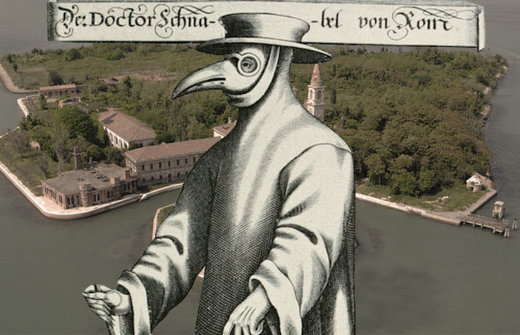 People often ask me what my dream haunted destination would be if I could go anywhere in the world to conduct a paranormal investigation. I've had the same answer for the past 15 years: The Island of Poveglia in Northern Italy. Completely abandoned and isolated from the public,
the island once served as a dumping ground for over 160,000 plague sufferers.
Not everyone's idea of an ideal vacation, but for the ghost hunters who have visited the island, it's considered one of the most paranormally-active locations in the world. Some visitors are so shaken by what they've experienced on Poveglia that they vow never to return.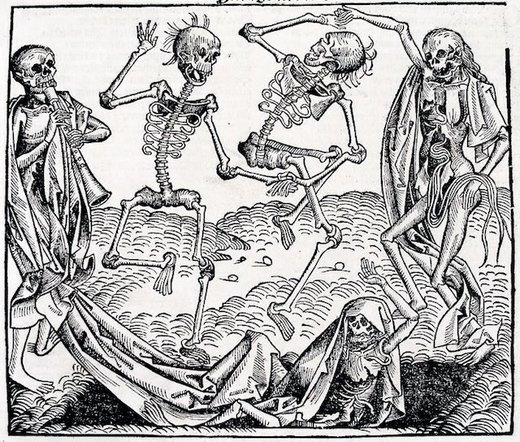 For the sick who traveled to Poveglia, the gondola ride to the island was a one-way ticket. No one ever got better on the island of Poveglia. The distance from the mainland meant that sufferers would not only be out of sight and out of mind, but a safe distance away from those who had yet to contract the Black Plague, the fatal disease that left its victims with puss covered boils and rotting black tissue. For those who look carefully, there are still a number of plague pits littered all over the island, giant graves where bodies were dumped quickly after death with the hopes of keeping the disease from spreading to the doctors and nurses.