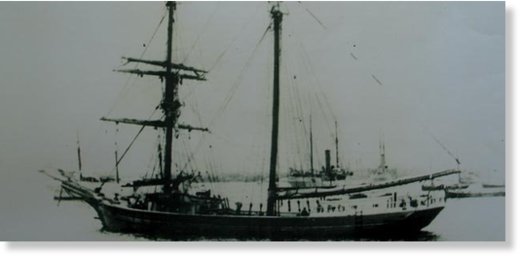 On Nov. 7, 1872, the merchant ship Mary Celeste left from Staten Island for Genoa, Italy.
The ship -- and the 1,701 barrels of alcohol for fortifying wine it carried -- would never make it to its destination.
And so the mystery began.
The ship was found on Dec. 4 of that year by sailor David Morehouse at the Azores, an autonomous region of Portugal located in the mid-Atlantic.
Morehouse, however, didn't find any traces of Benjamin Briggs, the captain of the Mary Celeste, his wife and two-year-old daughter, and the seven crew members.
Briggs, his family and the crew were never heard from again.