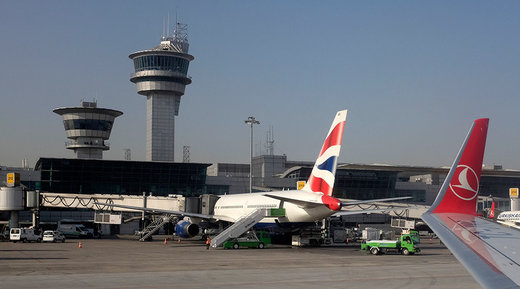 It looks like the area near Istanbul airport has become the newest alien-sighting site - two Turkish pilots claim they saw a suspicious unidentified object, apparently a UFO, with green lights which passed over their plane.
The
"flying-saucer incident"
took place around Silivri district of Istanbul on Thursday. The plane heading from the western Turkish resort town of Bodrum to Istanbul was flying at around 5,100 meters at the time of the sighting.