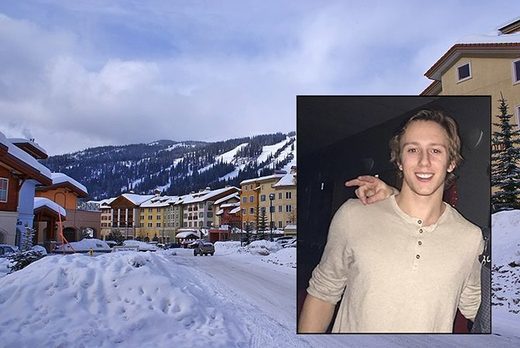 As the snow continues to melt at Sun Peaks, search efforts are ramping back up in hopes of finding Ryan Shtuka.
The 21-year-old man went missing on Feb. 17, after leaving a house party in the Burfield Drive area, a short distance away from his home. He hasn't been seen since, despite countless efforts from volunteers who have scoured Sun Peaks over the past 12 weeks.
Kamloops Search and Rescue manager Alan Hobler says nearly 20 crew members went to Sun Peaks this weekend to help search for Shtuka, along with 40 to 50 volunteers who came in from Alberta.
Hobler says depending on where you are in Sun Peaks, much of the snow has started to melt, but north-facing slopes still have quite a bit. He adds that searchers were able to scour areas that had less snow, going over every inch to see if anything has been missed.