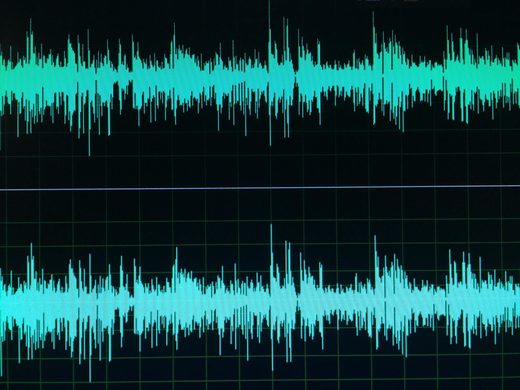 You can keep your video games, your knitting, your gardening. Eric Vogel has a hobby that's not your everyday pastime. He records the voices of the dead.
Within the realm of ghost hunting or parapsychology, Electronic Voice Phenomena, or EVP, are the sounds or voices potentially caused by voices from beyond the grave. These sounds are not caught by the ear, appearing only on the digital recordings made by those trying to contact ghosts.
Long fascinated with the paranormal, Vogel is also a history buff, and he combines the two interests in his pursuit of ghostly voices.
"I lucked upon a tour group in town that used to do spirit investigations of the Mid City Hotel, which is right next to the Bistro," said Vogel. "I used to do some investigations with them using a digital recorder and was able to capture some EVPs."