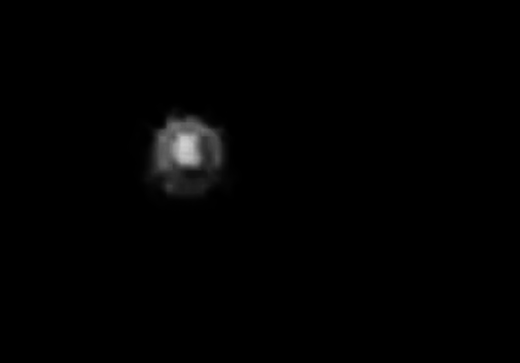 A man in Cambridgeshire, England, videotaped what appears to be a UFO hovering in the night sky Sunday evening.
The video shows two flickering balls of light floating west of Landbeach, a small village in eastern England.
"I went out for a cigarette before bed, it must have been about 11 o'clock at night, and I saw these two lights," the anonymous resident told
Cambridge News
, a British daily newspaper.
​"One was roughly 300 feet in the air and white, the other hovering just above the tree line and orange. The orange one hovered for about five minutes before disappearing out of view. The one you can see hovered for at least 15 minutes. It was still there after I got the footage and went back inside."