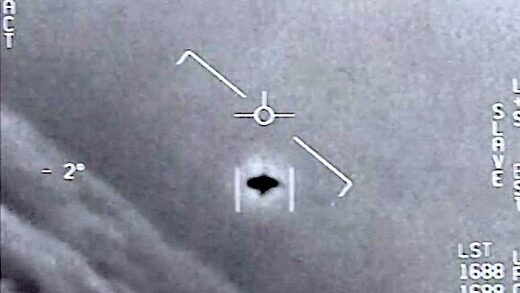 Greek Merchant Marine radio operator Polycarp Spentzas had an indescribably strange and unforgettable experience while working aboard the vessel
Pothiti SWJC
in 1978 off Bermuda. But he certainly wasn't the only person to observe these odd occurrences in the last few decades.
Over the years there have been a multitude of odd, unexplainable and unsettling occurrences in that
famed area between Bermuda in the north, the Bahamas in the south and Miami Florida in the west,
including the disappearance of twelve US Navy crewmembers on a seaplane patrolling there during the Second World War, on July 10, 1945.
They had left the Banana River Florida, Naval Air Station the night before for a training flight to Great Exuma in the Bahamas. The last time they were ever heard from was 1:16 AM the next day, at a position of 25.22N, 7734W, near Providence Island. No trace of the crew or their aircraft has ever been found.