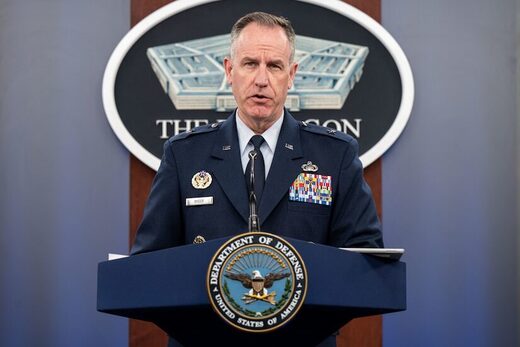 The Pentagon on Tuesday launched a new portal where current and former service members, government employees and contractors can report
UFO sightings
.
The secure online form will help the Department of Defense's All-domain Anomaly Resolution Office compile accounts of unidentified aerial phenomena sightings to include in its congressionally mandated Historical Record Report, which is due to Congress by June 2024.
"This phase of the secure reporting mechanism is for current or former US government employees, service members, or contractors with direct knowledge of alleged US government programs or activities related to UAP dating back to 1945 to contact AARO to voluntarily submit a report," the Pentagon
said
in a statement.
The AARO website notes that the platform "is NOT intended for conveying potentially sensitive or classified information" and that active military personnel and contractors should report UAPs through the process established by their service branch or federal agency.
The website also encourages civilian pilots to report unidentified objects to air traffic control, which submits UAP-related sightings to the Federal Aviation Administration.
"In the future, reporting eligibility will be expanded to the general public and include reports of any event related to UAP," the AARO website states.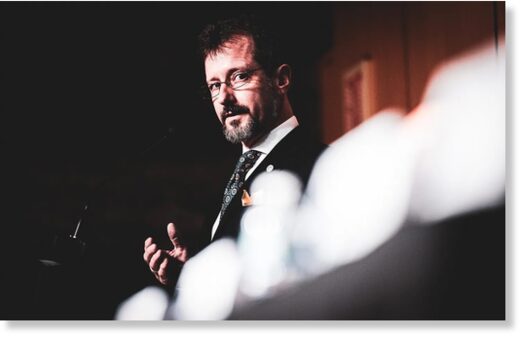 AARO Director Sean Kirkpatrick on Tuesday strongly encouraged current and former government employees and contractors to use the new form to report UAP activity.
"We want to hear from you," Kirkpatrick said,
according
to
Politico
.
"We understand that members of the public are also interested in reporting UAP sightings to AARO," Kirkpatrick added. "We are exploring methods for how the public can do so in the forthcoming third phase of the secure reporting mechanism."
The AARO is leading the DOD's efforts to document, analyze and resolve reports of unidentified aerial phenomena. The agency is required to produce an annual report on UAP activity on top of the historical report due next year.
In its annual report released earlier this month, the AARO revealed that it has
investigated
nearly 300 UFO sightings
over the past year
— some of which they fear may actually be crafts from foreign countries trying to spy on the US.
Some of the flying objects exhibited "concerning performance characteristics" including high-speed travel and "unusual maneuverability," according to the report.
"I am worried from a national security perspective," Kirkpatrick told CNN. "There are some indicators that may be attributed to foreign activity, and we are investigating those very hard."