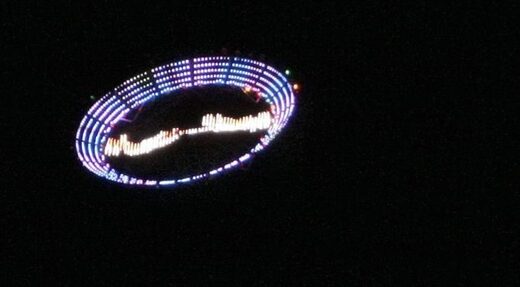 A Harvard professor believes that we were visited by an alien object in 2017.
In his upcoming book,
Extraterrestrial: The First Sign of Intelligent Life Beyond Earth
, theoretical physicist Avi Loeb lays out his theory about a peculiar-shaped object that entered our solar system several years ago.
The interstellar object — named "Oumuamua" — was first observed through the Pan-STARRS telescope at Hawaii's Haleakala Observatory in 2017.
Researchers determined that
it had passed through the ecliptic plane on Sept. 6 from the direction of Vega,
a star in the Lyra constellation that is about 25 light-years away from our planet. Just three days later, Oumuamua — Hawaiian for "scout" —
began accelerating toward the sun, before it eventually came closer to Earth on Oct. 7, "moving swiftly toward the constellation Pegasus
and the blackness beyond," according to Loeb.