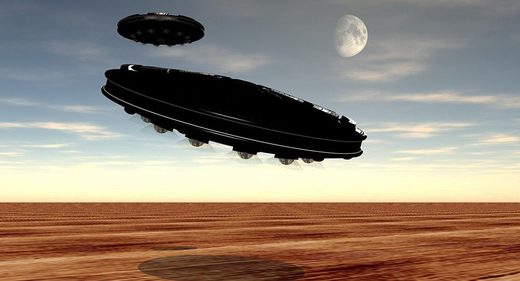 Once-classified documents being called "Britain's X-Files" have revealed that the British Ministry of Defense spent half a century hunting UFOs, driven in some part out of concern that the Soviet Union or China had already gotten their hands on alien technology.
According to the cache of documents recently obtained by investigative researcher David Clarke, British intelligence services had two UFO desks between 1947 and 1997. One of the desks allowed people to phone in UFO sightings, while the other involved spies investigating UFO reports.
Earlier this month, Clarke, a research fellow at Sheffield Hallam University, obtained copies of the Ministry of Defense's Unidentified Aerial Phenomena (UAP) from the ministry following a freedom of information request.