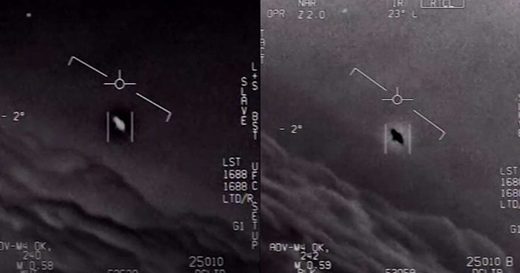 The Pentagon spent $22 million to study UFOs in a 2007-12 program whose existence has been confirmed by the Department of Defense. An official formerly in charge of the program told media it remains alive to this day.
The secretive program, which the US Department of Defense has been keeping under wraps, was brought to light in simultaneous reports by Politico and the
New York Times
on Saturday, citing interviews with people involved or with knowledge of the program, as well as contracts, and Pentagon and Congressional records.