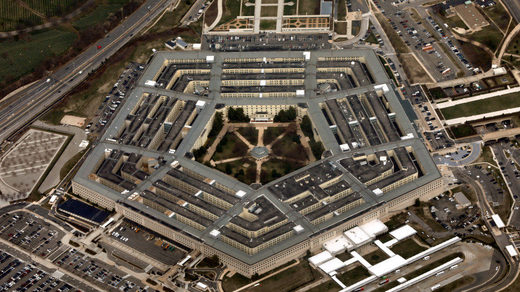 For years, decades actually, the skeptical community has wondered how the US has been able to suppress information about UFOs in foreign lands. Why would foreign governments submit to a US demand that UFO sightings and UFO reports remain hidden behind a curtain of secrecy? The answer is probably a little more complex than I can attack here, on this blog.
However...
First, let me point out that during the Ghost Rocket wave that began in Finland but swept into all of Scandinavia in 1946, the Finnish government response was to suppress the news reports about them while those in Sweden were free to report every sighting until it became nearly overwhelming. At that point the Swedish military and the government began to actively suppress the sighting reports as well
. Their reasons were varied, but they enacted that policy with no guidance from the US.
A policy, BTW, that seemed to have ended the reports though not necessarily the sightings.