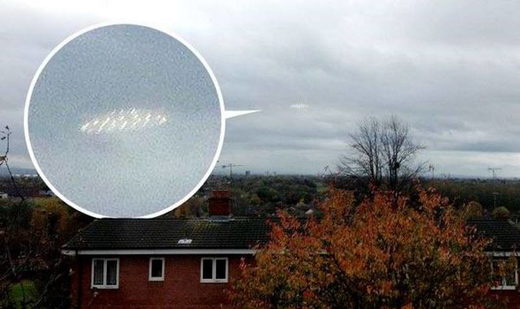 The RAF's entire UFO sightings archive is to be declassified this year. The air force's "X-files" are expected to be listed on a dedicated web page by Easter.
It closed down its UFO unit in 2009 after concluding that in more than 50 years they had never deceived any hard evidence of a potential extraterrestrial threat.
An Ministry of Defence spokesman said: "It had been assessed that it would be better to publish these records, rather than continue sending documents to the National Archives, and so they are looking to put them onto a dedicated gov.uk web page."
He added by saying we could expect the records to be published online "some time within the first quarter of 2020".