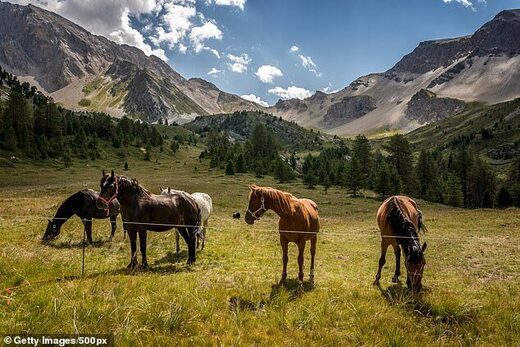 French police are investigating a spate of killings of horses involving mutilation of the animals' bodies.
The latest in Cortambert, a village in the Saone-et-Loire region, occurred overnight on Friday.
The horse's right ear was cut off, one of its eyes was gouged out and its genitals had been cut away. "This is absolutely barbaric," a local official said.