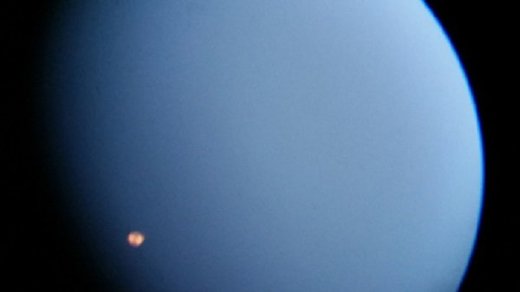 A mysterious object spotted in the skies over parts of the Pittsburgh area caused quite a stir Thursday evening.
KDKA received some calls into our newsroom about it, starting around 8 p.m.
People reported seeing a shiny, silver object in the sky. The reports were coming from areas west of downtown.
"Around 8 p.m., we were looking up into the northern sky and saw what looked like just to be a bright, silver object in the sky, and then after we got a telescope on it, it looked like it was a clear balloon that was catching the light as it moved from west to east," said Russ Moll, of McKees Rocks.
Moll says it was it a very odd sight in the evening sky.
"It stood out because it was before dusk and so the stars weren't out yet, so it just really caught our eye," Moll said. "You noticed it as being something out of the ordinary."