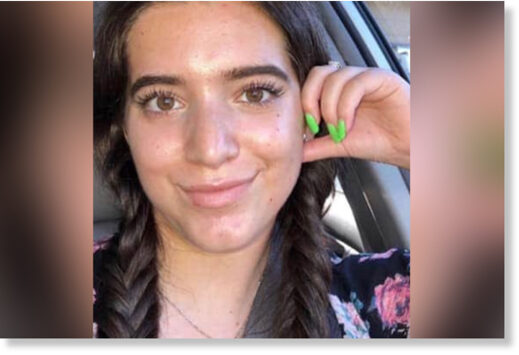 A teenager who went missing for over a week in Washington state was found alive Saturday in the heavily wooded Cascade Mountains, authorities said.
"It's very rare. It is definitely a miracle, and we are so thrilled that she is OK and made it out of there," Sgt. Ryan Abbott told reporters. "There has been so much support, and so much interest and people wanting to help. It's nice to see."
Fuda was last seen on July 24, when she left her home in Maple Vally, Wash., without telling her family where she was going.
Her 2008 Toyota Corolla was found west of Stevens Pass by a state transportation worker.
Detectives said Fuda stopped at a coffee shop before running out of gas.
Personal items were found inside the vehicle, but her phone was powered off.