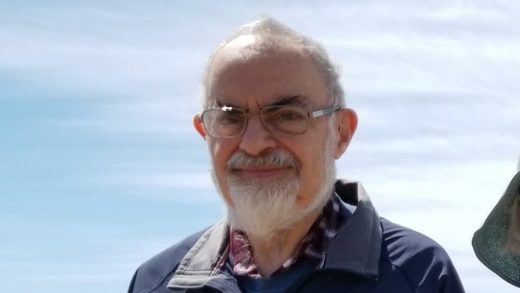 Stanton Friedman, the famed UFO researcher based in Fredericton, has died.
Friedman was returning from for a speaking engagement in Columbus, Ohio, when he died suddenly at the Toronto Pearson Airport on Monday night, according to his family.
He was 84.
A nuclear physicist by training, Friedman had devoted his life to researching and investigating UFOs since the late 1960s.
He was credited with bringing the 1947 Roswell Incident - the famous incident that gave rise to theories about UFOs and a U.S. military coverup - back into the mainstream conversation.
He was an accomplished writer, publishing dozens of papers on the subject and writing or co-writing several books.