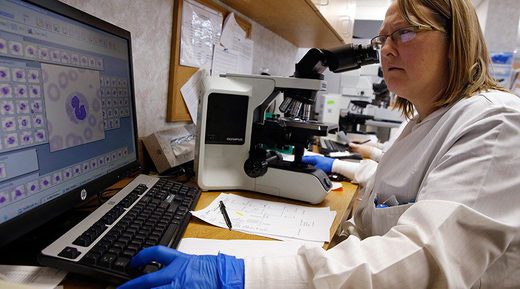 Physicists in California have discovered evidence of Majorana fermions, long-hypothesized particles that are their own antiparticles. Scientists hope that in the future, their discovery will help manufacture more robust quantum computers.
Antimatter has been the staple of science fiction for decades, since physicist Paul Dirac suggested in the late 1920s that every particle has its antiparticle and that the pair annihilates in case of a collision, producing lots of energy.
A decade later Ettore Majorana hypothesized that there may be particles that serve as their own antiparticles.
For eight decades the existence of Majorana particles, or more precisely Majorana fermions, remained hypothetical, though there is strong evidence that neutrinos may be one. But over the past few years advances in material science allowed several new experiments to find evidence of the such particles.