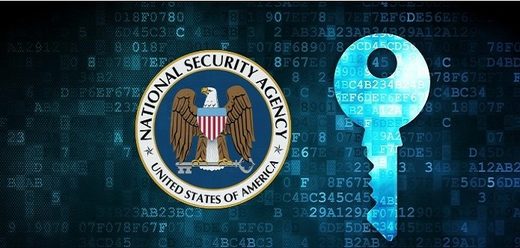 The National Security Agency successfully broke the encryption on a number of "high potential" virtual private networks, including those of media organization Al Jazeera, the Iraqi military and internet service organizations, and a number of airline reservation systems, according to a
March 2006 NSA document
.
A virtual private network, or VPN, uses an encrypted connection to enable users to go over the internet and connect to a private network, such as a corporate intranet. This allows an organization's staff to access internal services like file-sharing servers or private wikis without having to physically be in the office.
The NSA's ability to crack into sensitive VPNs belonging to large organizations, all the way back in 2006, raises broader questions about the security of such networks.
Many consumers pay for access to VPNs in order to mask the origin of their internet traffic from the sites they visit, hide their surfing habits from their internet service providers, and to protect against eavesdroppers on public Wi-Fi networks.