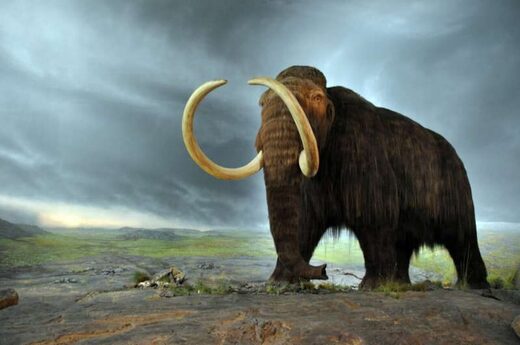 Thousands of years ago, massive
woolly mammoths
roamed the
Mammoth Steppe
— a chilly, but flourishing Arctic ecosystem that was once the
largest biome
on Earth. These megafauna trampled high grasses and fed on ample vegetation.

Comment: Note that this "ample vegetation" isn't present today in those regions formerly inhabited by mammoths.


Woolly mammoths thrived there — until they disappeared. According to
some scientists
, the appearance of humans in the Arctic coincided with the extinction of the woolly mammoth.
Now scientists have a new hypothesis — one that lets humans off the hook for the animal's demise. It also suggests a new timeline for woolly mammoth extinction.