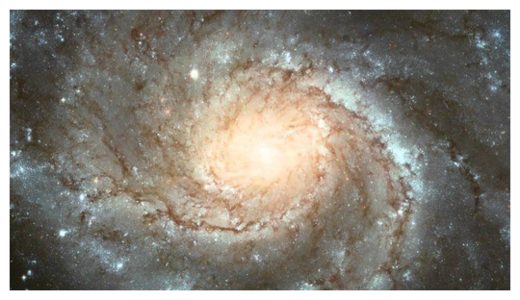 If NASA can spot a tiny exoplanet millions of miles away just by catching the momentary dip in brightness as it passes in front of a star, you'd think that astronomers would have a pretty good handle on how big our own Milky Way galaxy is.
It turns out that's not the case-originally, the Milky Way was estimated to be around 100,000 light years across, but a team from Rensselaer Polytechnic Institute
announced in 2015
that it was actually
50% larger
than that.
Now,
recent research
from the Canary Islands Institute of Astrophysics and the National Astronomical Observatories of Beijing has revised that number again- they say the Milky Way's diameter should technically be between 170,000 and 200,000 light-years in length,
almost 100 percent larger than our original estimates.