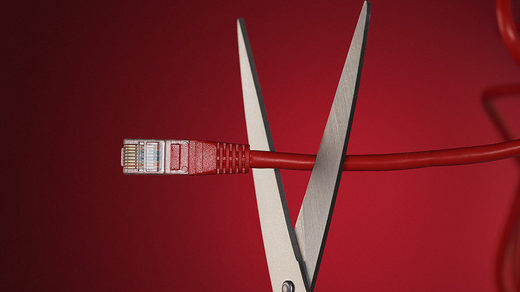 If Western sanctions go as far as excluding Russia from the world wide web, the country's own internet is ready, according to the Russian presidential aide on the internet, German Klimenko.
"Technically, we are ready for anything now," he told NTV news channel. However, the shutdown will not be painless, Klimenko added.
"Failures always occur when moving from one technology to another. Someone will face connection troubles. Probably, it will be found out that someone kept data abroad, although there is a decree to store it in Russia. Someone is still hosting their domains outside the country. They will, therefore, probably experience some difficulties," he added.