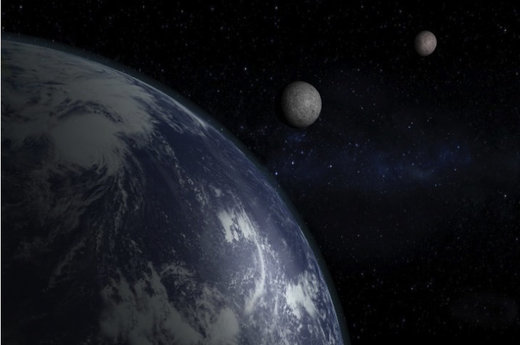 NASA has officially confirmed that Earth has a second moon that has been around longer than you think.
It's been confirmed that the moon is no longer Earth's only cosmic companion.
NASA
reported this month that a mini-moon, affectionately named asteroid 2016 HO3, has been orbiting Earth for only about 100 years and may stick around for a few centuries.
Paul Chodas
, manager of NASA's Center for Near-Earth Object (NEO) Studies, said of the asteroid,