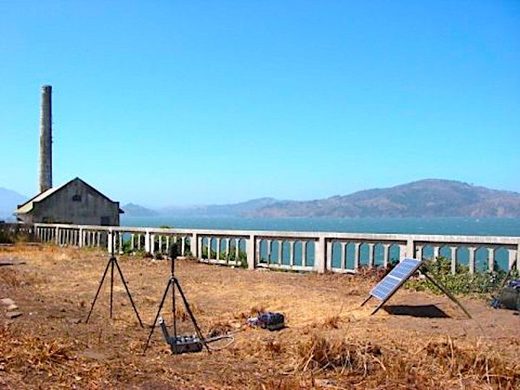 Protected areas in the United States, representing
14 percent of the land mass,
provide places for respite, recreation, and natural resource conservation. However,
noise pollution poses novel threats
to these protected areas, according to a first-of-its-kind study from scientists at Colorado State University and the U.S. National Park Service.
Researchers found that
noise pollution was twice as high as background sound levels
in a majority of U.S. protected areas, and
caused a ten-fold or greater increase in noise pollution in 21 percent of protected areas.