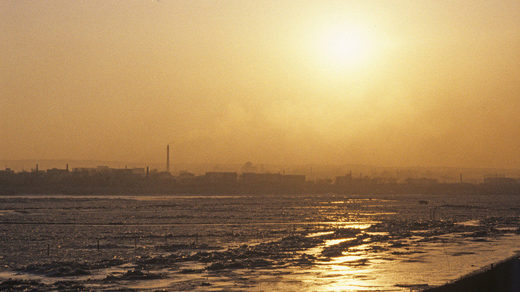 Construction of the final deck for the railroad bridge over the Amur River to the Chinese city of Tongjiang will be finished next month, according to the government of Russia's Jewish Autonomous Region.
It will be part of the long-awaited infrastructure, which is aimed at connecting Russia's Far East with China's northernmost Heilongjiang province.
The 2,209-meter-long Nizhneleninskoe (Jewish Autonomous Region) to Tongjiang (Heilongjiang province) bridge will become the first railway bridge between the two countries. China has already completed the construction of its part of the bridge.