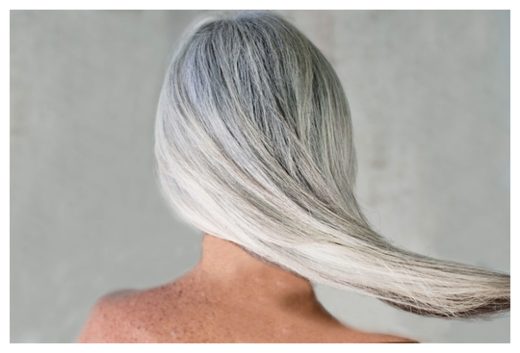 A newly discovered link between genes that contribute to hair colour and those involved in immunity and inflammation may explain why hair can turn grey in response to severe illness or chronic stress.
The finding
, made using mouse models, is published in the journal
PLOS Biology
.
Hair fibres are primarily made of keratin, a long relatively colourless structural protein. In hair follicles, cells called melanocytes make the pigment melanin and transfer it to the cells that produce keratin. The melanin is then incorporated into the hair fibre.
The most common form of the pigment is eumelanin, which has a brown-black colour. Pheomelanin, however, is reddish. High levels of eumelanin lead to darker hair, while high levels of pheomelanin produce red hair. Variations in the ratios of these melanins produce the wide range of natural hair colours we've come to know.
Melanocytes only live for three to five years, but melanocyte stem cells produce new ones. As we lose these cells with age, new hair eventually appears whitish or grey.