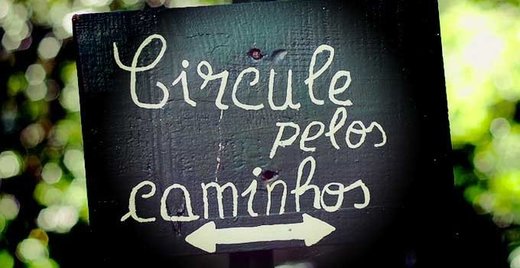 When the brain reads or decodes a sentence in English or Portuguese, its neural activation patterns are the same, researchers at Carnegie Mellon University have found.
The study is the first to demonstrate that different languages have similar
neural signatures
for describing events and scenes. By using a machine-learning algorithm, the research team was able to understand the relationship between sentence meaning and brain activation patterns in English and then recognize sentence meaning based on activation patterns in Portuguese.
The findings can be used to improve machine translation, brain decoding across languages, and, potentially, second language instruction.
Marcel Just
, professor of psychology at Carnegie Mellon, explains: