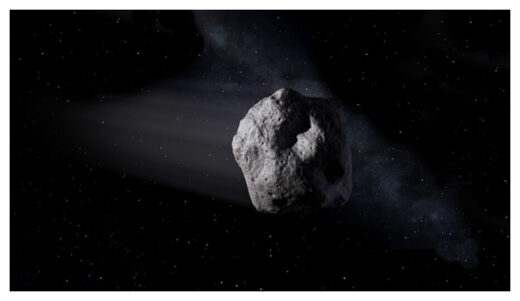 We have not yet found all the large, potentially hazardous near-Earth objects,
as highlighted by the recent discovery of a kilometer-size asteroid.
Amateur astronomer Leonardo Amaral was scanning the skies on the night of August 27th, imaging a region in the constellation Indus, when he picked up a cosmic interloper: the asteroid 2020 QU
6
.
Amaral used the 0.3-meter reflector at the Campo dos Amarais observatory near Sau Paulo, Brazil. The observatory had received a recent upgrade thanks to a
Planetary Society grant
.
Turns out,
2020 QU6
is about a kilometer across —
a surprising find given that most such large objects have been found and cataloged.
The asteroid orbits the Sun once every 3.26 years on an orbit inclined 23.5° relative to the ecliptic plane. It poses no current threat to Earth, having passed within 40 million kilometers (24 million miles, more than 100 times the Earth-Moon distance) on September 10th. That's the closest the asteroid will come to Earth in the 21st century.