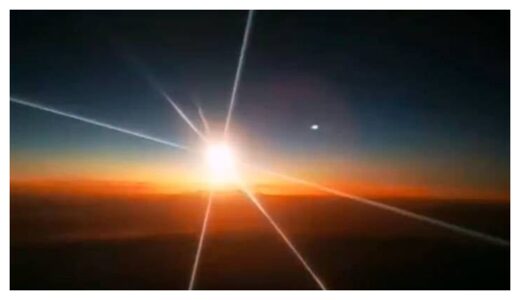 A suspected low-flying meteor has lit up the sky in northwestern China's Yushu City on December 23.
Video from the event in the city in China's Qinghai Province showed a bright fireball streaking across and lighting the dark sky.
According to reports, the fireball was probably a bolide and
it might have dropped several meteorite fragments somewhere in the area
.
A bolide is a very bright meteor.