"Integrity is choosing courage over comfort; choosing what is right over what is fun, fast, or easy; and choosing to practice our values rather than simply professing them." ~ Brené Brown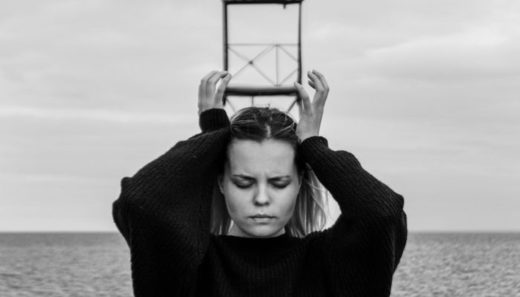 A positive vibes only attitude is dangerous.
What we will not look at, will not feel — in ourselves, or in the world — we cannot address.
I think it's safe to say that none of us likes drama — or at least we say we don't — yet drama is part of the human condition.
When we meet the emotional reactivity in others with our own confusion and pain, pain and confusion escalate.
Compassion is when we meet confusion and pain with rational thought and skillful means
. It is not zoning out on our yoga mat, filling our houses with crystals, and burning sage while the world actually burns.
This is a spiritual bypass
,
and it is dangerous. The notion that we can simply focus on the positive and effect change is like trying to clean our bathroom blindfolded, while simultaneously convincing ourselves that it's not dirty in the first place.