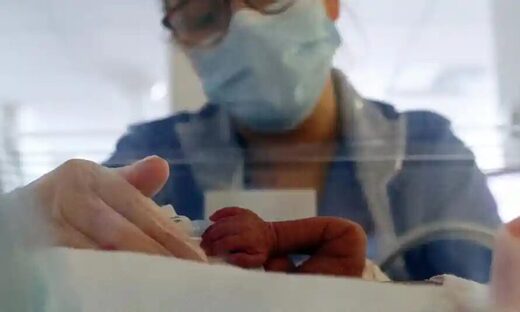 Researchers measured pain responses in preterm babies during routine procedures in neonatal unit.
Premature babies appear to feel less pain during medical procedures when they are spoken to by their mothers, researchers have found.
Babies that are born very early often have to spend time in neonatal intensive care units, and may need several painful clinical procedures. The situation can also mean lengthy separation from parents.