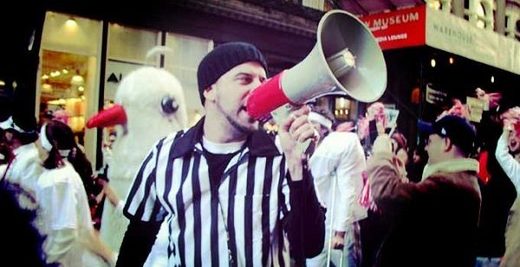 Challenging situations make it more difficult to understand where you are and what's happening around you, new research demonstrates. The finding suggests that challenging situations cause the brain to abandon nuanced, context-based cognition and shift to reflexive action.
Previous research suggests
that long-term memories formed under stress lack the context and peripheral details encoded by the
hippocampus
, making false alarms and reflexive reactions more likely. These context details are necessary for situating yourself in space and time, so struggling to acquire them has implications for decision-making in the moment as well as in
memory formation
.
Biased cognition during high arousal states is a relevant to a variety of topics, from the development of post-traumatic stress disorders or stress-triggered
addictive behaviors
to forensic considerations regarding crimes of passion.