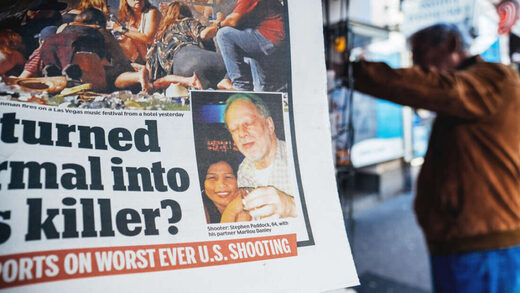 The first five months of 2021 saw over 240 mass shootings in the US. That's according to the
Gun Violence Archive
, which defines a mass shooting as one with four or more people injured or killed, not including the perpetrator.
In fact, the recent spate of mass shootings seen over the past three months since the US "re-opened" from lockdown is
said to be
one of the worst in US history.
While no single factor can explain this broad range of tragic events, a new study argues that one factor can be linked to the majority of mass shooters: untreated and unmedicated psychiatric illness.
This finding is far from definitive — earlier this year,
a separate study
concluded that mental illness isn't a factor in most mass shootings. This latest piece of research, just like those before it, is simply a snapshot of this deeply complex issue that continues to defy a full explanation.