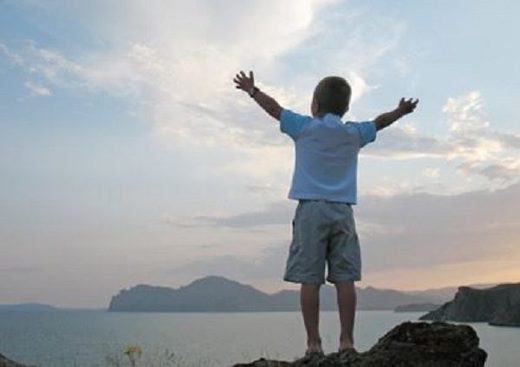 Are children scheduled to the max these days? Are there any waking moments that give children the freedom to express themselves in unstructured environments? Children should be allowed to get bored so they can develop their innate ability to be creative, an education expert says.
Deschoolers maintain that a
child's learning should be curiosity-driven
rather than dictated by teachers and textbooks, and that forcing kids to adhere to curricula quashes their natural inclination to explore and ask questions because children think differently.
Dr Teresa Belton says cultural expectations that children should be constantly active could hamper the development of their imagination.
The senior researcher at the University of East Anglia's School of Education and Lifelong Learning interviewed a number of authors, artists and scientists in her exploration of the effects of boredom.
There are activities and summer camps galore to fill children's time and supply much needed childcare when kids are out of school. But psychologists and child development experts suggest that over-scheduling children during the summer is unnecessary and could ultimately keep kids from from discovering what truly interests them.