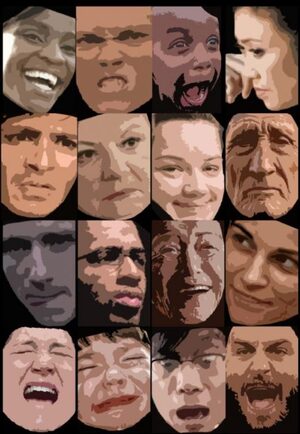 Whether at a birthday party in Brazil, a funeral in Kenya or protests in Hong Kong, humans all use variations of the same facial expressions in similar social contexts, such as smiles, frowns, grimaces and scowls, a new study from the University of California, Berkeley, shows.
The findings, published today, Dec. 16, in the journal
Nature
, confirm the universality of human emotional expression across geographic and cultural boundaries at a time when nativism and populism are on the rise around the world.
"This study reveals how remarkably similar people are in different corners of the world in how we express emotion in the face of the most meaningful contexts of our lives," said study co-lead author Dacher Keltner, a UC Berkeley psychology professor.