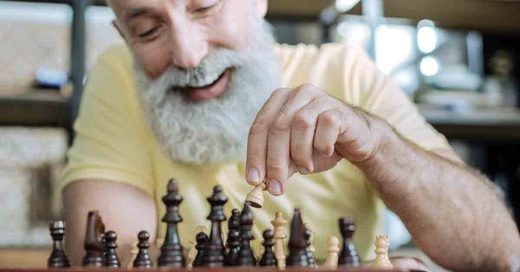 Discovering a fountain of youth has been part of human history dating back centuries. The name most closely linked to the search is that of 16th century Spanish explorer Juan Ponce de Leon, who reportedly thought it would be found in Florida, where St. Augustine, the oldest city in the U.S., was founded.
1
Although the story makes for good a legend, scholars now believe Ponce de Leon was interested in political gain and not longevity.
2
The search for antiaging elixirs and remedies has not abated. Science got closer in the 1930s when telomeres were first discovered.
3
In 1973, Alexey Olovnikov discovered telomeres shorten with time as they fail to replicate completely with each cell division.
4
This means, as you get older, your telomeres get shorter. In 1984, Elizabeth Blackburn, Ph.D., from the University of California San Francisco, discovered how chromosomes are protected by telomeres and the enzyme telomerase.
5
But the scientific explanation for longevity in individual populations continue to remain elusive. In studying different groups of individuals who live to 100, researchers agree there's no specific pattern. That said, scientists have identified several factors that improve your chances for living longer. A recent study has now demonstrated chess grandmasters enjoy the same longevity advantages as elite athletes.
6