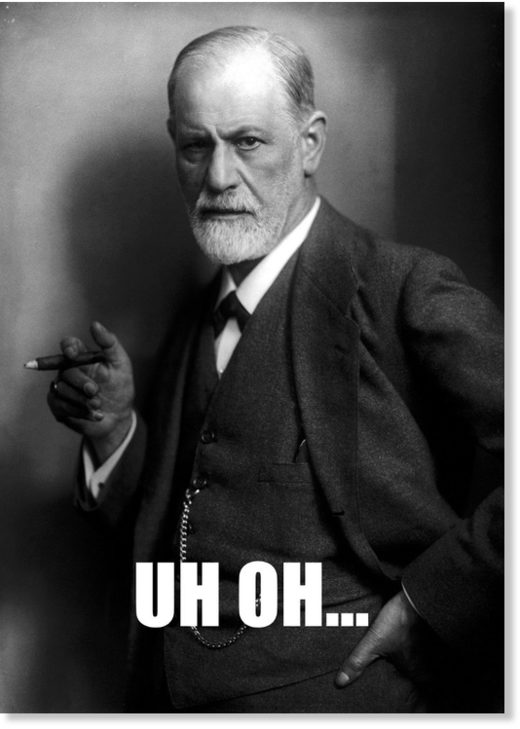 With close to 40 million views,
the TED Talk on power posing
is one of psychology's most-shared videos ever.
According to Amy Cuddy, the Harvard researcher behind the power-posing study, if you stand in a confident posture (think Superman or Superwoman) for a mere two minutes, your levels of the stress hormone cortisol will plummet and your testosterone will skyrocket.
Cuddy's
famous paper on the subject
claims that this two-minute exercise causes testosterone to increase by 20 percent and cortisol to drop by 25 percent.
Unfortunately, no one has been able to replicate her research.
This isn't the only troubled finding in the world of psychology. There's been a recent rash of behavioral science studies getting overturned-
one replication of 100 psychology studies
found only a 36.1 percent reproducibility rate.