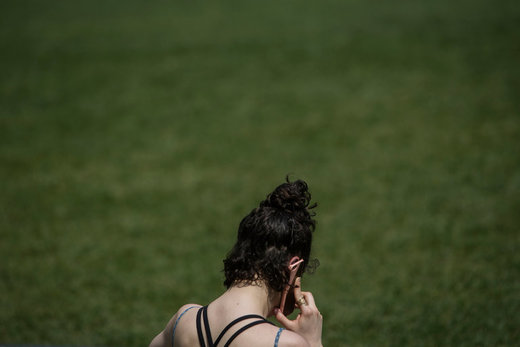 Over the past generation there seems to have been a decline in the number of high-quality friendships.
In 1985, most Americans told pollsters that they had about three confidants, people with whom they could share everything. Today, the majority of people say they have about two.
In 1985, 10 percent of Americans said they had no one to fully confide in, but by the start of this century 25 percent of Americans said that.
All of this has left people wondering if technology is making us lonelier. Instead of going over to the neighbor's house, are we sitting at home depressingly surfing everybody else's perfect lives on Facebook?