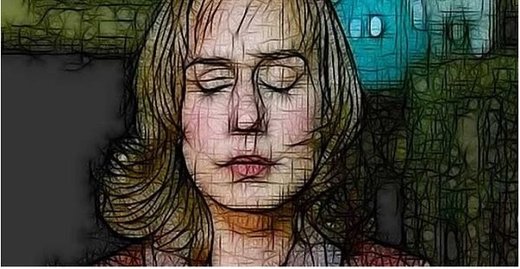 Psychoanalysis or psychoanalytic psychotherapy is a way of treating longstanding psychological problems that is based on the belief behaviours have underlying drivers which may be unrecognised and unconscious.
With this understanding it's possible to think about the meaning and reasons behind that behaviour and enable the possibility of change.
Although Freud's
psychology of the mind
was premised on the existence of an unconscious, he was not the originator of the term. Seventeenth-century Western philosophers John Locke and René Descartes and, later,
Gottfried Wilhelm Liebniz
grappled with the idea of an unconscious,
speculating
the existence of something within the mind, beyond awareness, that also influenced behaviour.