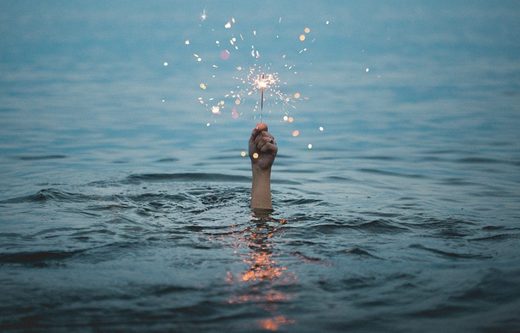 The instinct is to look for answers, but the truth is that it's questions that teach us most.
It can also be that the rhetorical questions - the ones that don't even seem to have answers - that push and push the hardest. Who do you think you are? What does all this mean? Why? Why? Why?
The right question at the right time can change the course of a life, can still a turbulent mind, or heal an angry heart. While every situation can generate its own, there are twelve questions, I think, that deserve to be asked not just once but many times over the course of a lifetime, some even many times over the course of the day.
I have gathered them from some of
the wisest philosophers
, most incisive thinkers,
greatest leaders
and most awesome badasses that ever lived. I'm not saying I know the answer to any of them, but I can say there is value in letting them challenge you. If you let them. If you let them do their work on you - and let them change you.