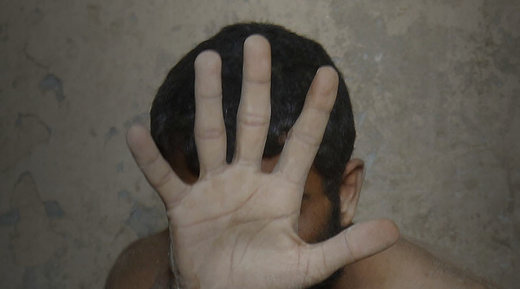 Men who see themselves as playboys or having power over women are generally seen as arrogant and chauvinistic - but there could be more at play than just a bad attitude.
A new study found that sexist males are more likely to suffer from mental health issues.
The
research
, conducted by the American Psychological Association and published in the
Journal of Counseling Psychology
on Monday, involved a meta-analysis of 78 research samples involving 19,453 men over the course of 11 years.
Those samples focused on the relationship between mental health and conformity to 11 norms generally considered by experts to reflect society's view of traditional masculinity.