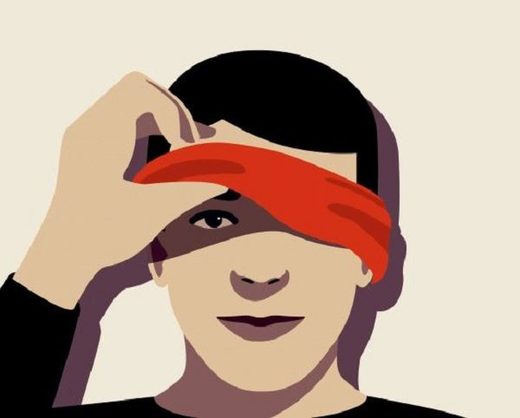 Are you a soldier or a scout? Your answer to this question, says decision-making expert Julia Galef, could determine how clearly you see the world.
Imagine for a moment you're a soldier in the heat of battle — perhaps a Roman foot soldier, medieval archer or Zulu warrior. Regardless of your time and place, some things are probably constant. Your adrenaline is elevated, and your actions stem from your deeply ingrained reflexes, reflexes that are rooted in a need to protect yourself and your side and to defeat the enemy.
Now, try to imagine playing a very different role: the scout. The scout's job is not to attack or defend; it's to understand. The scout is the one going out, mapping the terrain, identifying potential obstacles. Above all, the scout wants to know what's really out there as accurately as possible. In an actual army, both the soldier and the scout are essential.
You can also think of the soldier and scout roles as mindsets — metaphors for how all of us process information and ideas in our daily lives.
Having good judgment and making good decisions, it turns out, depends largely about which mindset you're in. To illustrate the two mindsets in action, let's look at a case from 19th-century France, where an innocuous-looking piece of torn-up paper launched one of the biggest political scandals in history in 1894. Officers in the French general's staff found it in a wastepaper basket, and when they pieced it back together, they discovered that someone in their ranks had been selling military secrets to Germany. They launched a big investigation, and their suspicions quickly converged on one man: Alfred Dreyfus. He had a sterling record, no past history of wrongdoing, no motive as far as they could tell.