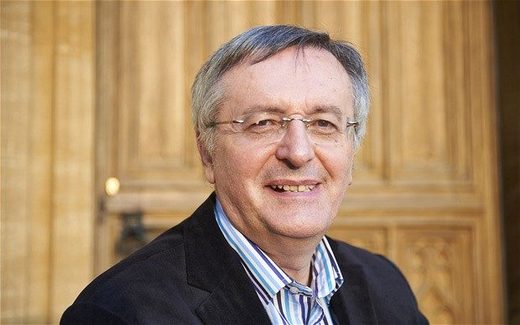 Seven Types of Atheism
By John Gray
(Farrar, Straus and Giroux, 2018)
This is a justifiably testy book, by an atheist about atheists. Perhaps it means that the long and lucrative fashion for books about how God does not exist, and how God is simultaneously hateful and wicked, is over. Since John Gray is a capable thinker, knowledgeable about philosophy and a respecter of facts, the recent outburst of arguments for and even about atheism, presented as if they were fresh discoveries, must have struck him as thin. As he himself says,
atheism does not really amount to very much. It is just an absence, even if it is a willful one.
There is no Gospel of Godlessness, as such, no anti-scripture to which the unbeliever may turn for guidance or solace.
Yet Professor Gray is chilly toward conventional Western religious belief, seeing it as confining rather than liberating. He thinks that by stepping outside monotheism altogether some have "found freedom and fulfilment." Such people are "not looking for cosmic meaning" and so are "content with the world as they found it."
Are they? Is he? How odd if so.
He writes, with what looks like scorn for the Abrahamic faiths, that "religion is universal, whereas monotheism is a local cult."