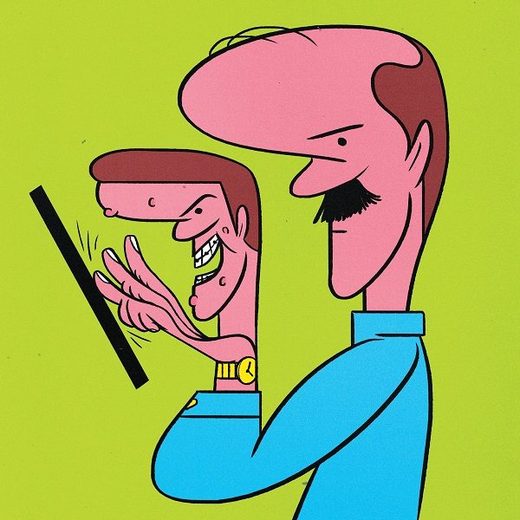 Twitter rewards us for our mistakes. It isn't designed to let us grow up.
It appears we're in the midst of yet another Twitter backlash. Marquee users have been slowly
backing away
from their feeds (or
slipping off
the grid entirely); last week, Twitter's stock
plunged
by more than 20 percent after the company reported a decline in monthly users.
The arguments for defection are at this point familiar:
Twitter is a dark reservoir of hatred, home to the diseased national id. It turns us into our worst selves - dehumanizing us, deranging us, keying us up, beating us down, turning us into shrieking outrage monkeys hellbent on the innocents of Oz. It uncomplicates complicated discussion; stealth-curates our news; hijacks our dopamine systems, carrying us off on a devil's quest for ever more dime bags of retweets and likes.