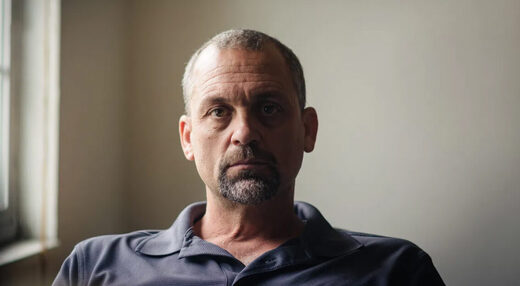 Crime dramas, thriller movies, and mystery novels have popularized psychopathy, contributing to plenty of myths around what it truly means.
For example, sometimes people use "psychopath" interchangeably with other stigmatizing terms, such as "evil," "violent," or "criminal." Perhaps you've read psychopaths experience no emotions at all and care nothing for the consequences of their actions.
You might've even heard it's possible to recognize a psychopath simply by looking into their eyes.
Yet psychopathy is somewhat more complex than these ideas suggest.