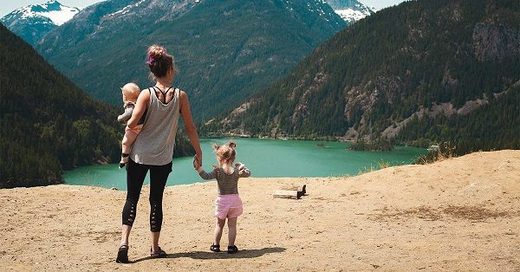 Recent studies have revealed that
giving your child too many things to play with
can result in the opposite of the desired effect - they may actually be less happy.
Childhood development researcher, Clair Lerner
, suggests that when children are showered with toys and games, they start playing less. An abundance of toys
can overwhelm and distract kids
, making them lose the concentration needed to learn from these toys.
Lerner's discoveries were mirrored by Michael Malone, a professor of Early Childhood Education at the University of Cincinnati.
Malone's studies
showed that fewer but better toys lead to increased cooperation and sharing when it comes to valuable life skills. Furthermore, too many toys push children into more solitary play while causing a type of unproductive overload.