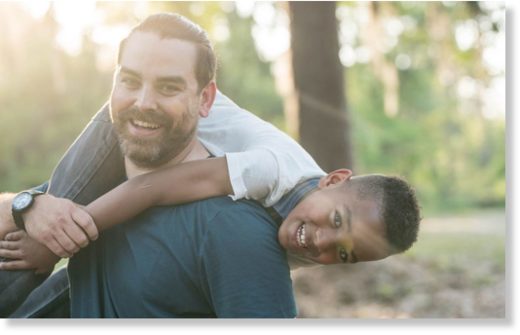 My five-year-old was a blubbering, hot mess. He tackled kindergarten fine nine months before, but the first day of summer camp was too much for him.
"I don't want to go. I don't want to go," he moaned, sobbing fat crocodile tears.
Most parents have been in situations like this. It's one of the toughest jobs of being a parent, helping kids through situations like this. But nudging them through is important.
Resiliency - in both children and adults -is achieved by confronting and pushing through the challenges our brain and body want to shrink from. Maybe it's getting on the school bus. Maybe, for adults, it's applying for one more job after being rejected a dozen times that month. Maybe it's facing a scary test result or a bully.
Whatever the challenge is, the important thing is recognizing you can face it. And the truth is you probably can. Both history and
research
offer evidence of a near-infinite human capacity to endure hardship and confront obstacles, even terrifying ones.