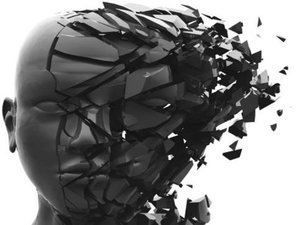 Challenges can be exactly what the doctor ordered. Sometimes even tragedy is part of our path.
Productivity. Certainty. Predictability. Consistency.
These words feel like a cozy blanket to our minds. And, at least since the Industrial Revolution, it has been a shared agreement that these values amplify and support the economy while also offering the average citizen an opportunity to opt into an illusion of safety.
It is an illusion because there is no room for true individuality in a society that prizes a sense of safety over all else
. There is no room for growth, there is no room for transformation, and there is no room for suffering. Writer and researcher Graham Hancock calls this the
War on Consciousness
, exacted through narrow definitions of permissible states of consciousness (and support of chemicals that suppress consciousness) in support of corporate and governmental control.
Perhaps this is the prison cell that we willingly walk into, sighing with relief as the door locks shut.