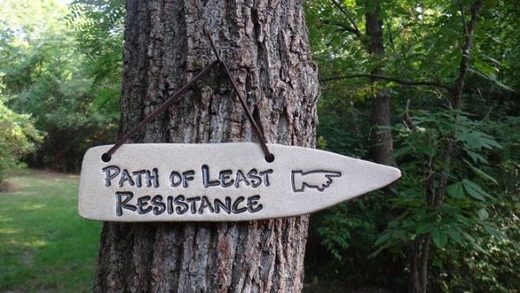 We are biased towards perceiving anything challenging to be less appealing, suggests a new study from University College London. The amount of effort needed to do something influences what we think we see, the study found.
Imagine you are in an orchard, trying to decide which of the many apples to pick. On what do you base your
decision
?
Most research into this type of decision-making has focused on how the brain uses
visual information
- about features such as color, size and shape - to make a choice. But what about the effort required to obtain the apple?
Does an apple at the top of the tree look more or less tempting than the low-hanging fruit?
HEAVY LEVERS
Dr Nobuhiro Hagura
, who led the UCL team before moving to NICT in Japan, said: