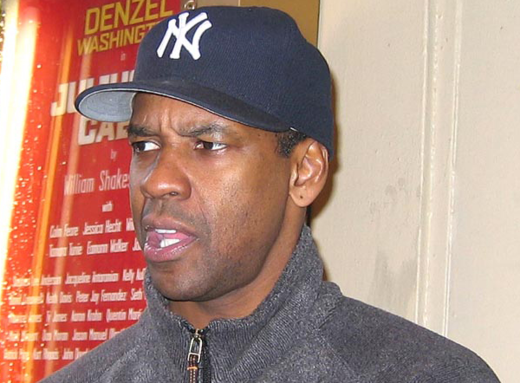 Americans are finding out that Hollywood *ahem* is infamous for many things. Being supportive of the traditional family structure, however, is not one of them. It is for that reason that actor Denzel Washington's recent comments on fatherhood are interesting.
Speaking about his role as a defense lawyer in the newly released film
Roman J. Israel, Esq.
, Washington refuses to excoriate the criminal justice system for its treatment of American young people. Instead, he believes America's problem with crime starts at the most basic level of society. Here is what Washington said, according to
The New York Daily News
: