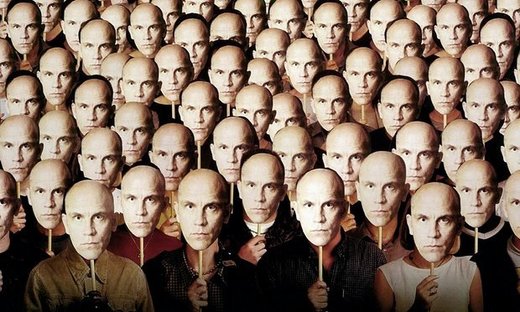 Don't let negative thoughts control your self-image. It's your actions that really define you, says Susan David
Roger Waters of Pink Floyd called it "the lunatic in my head". He was describing the endless stream of internal thoughts and sensations - the inner voice - that we try to weave into a coherent story called "my life". The trouble is,
this chattering narrator often gets things wrong, mixing biased reporting with snap judgments and old insecurities with unwarranted dread.
For instance, your first thought may be blandly factual. "I just had dinner with my in-laws" or "I have a project due on Monday." But within seconds that innocent thought has morphed into "My in-laws hate me" or "My job is going down the tubes" or "What waistline?! I look like a walrus!"