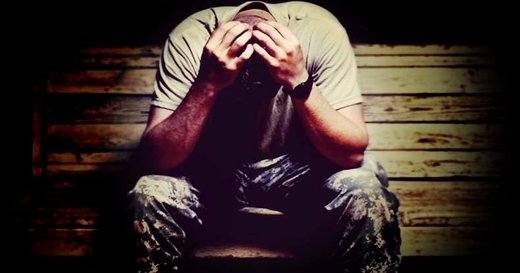 Hopelessness and emotional pain are the two main reasons why people attempt suicide, research finds.
Common beliefs about suicide were not strongly supported by the study.
People were less likely to mention the following reasons:
Financial problems,
as a cry for help,
or to solve some kind of practical problem.
Instead, it was more because the emotional pain they were in was unbearable and they felt that it would never go away.