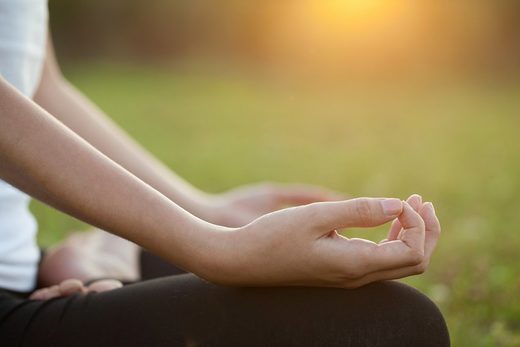 When the human being experiences a moment of pleasure - it begins to desire that experience to endlessly repeat itself in an attempt to create permanence.
And the constant attempt to construct permanence gives the so-called "spiritual ideologies", or "new age gurus" the opportunity to provide us with the methods to attain "constant happiness", "bliss" and "higher states of consciousness".
The reality is that we are constantly in pursuit of ideas given to us by others. And the pursuit of these goals is what creates the polarization in the human being. Now, let me remind you that
a true "guru" seeks no followers
.
I recently listened to a podcast where Eckhart Tolle was being interviewed by Oprah Winfrey about "The Conscious New Earth". Not only was I enraged by a lot of what I heard, but I was left wondering how people come to believe this bunch of baloney.
I will point out the fallacies in his words: