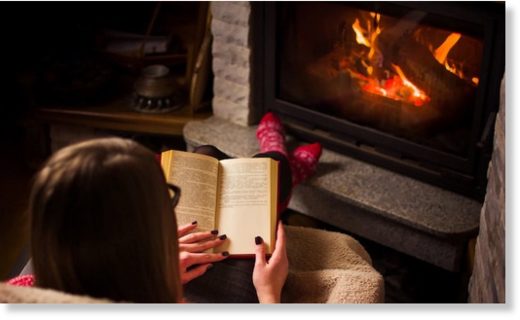 We might all be quarantined for a while. There are worse uses of your time than reading the Stoics
People around the world are feeling rudderless and adrift. There's conflicting information about the pandemic - but it's not just about health.
People losing work, feeling frightened, being isolated at home, worried about their loved ones and wondering about getting basic supplies.
We all must make ethical decisions in this pandemic. Should I take that second pack of toilet paper for my family, or leave it for the next? Should essential workers stay home to protect themselves?
Responses are varied. Some people are showing grace under pressure. Some are responding with shock or panic, others seem to be wilfully ignoring the situation.
Many have never experienced this type of crisis before, others are finding their traditional roadmaps breaking down
: churches empty, political leaders losing trust, supermarkets ransacked, neighbours "sheltering in place" behind closed doors.
The more we read, the more anxious we become.
Stoicism is an ancient tool for remaining calm in adversity. Often dumbed down to refer to having a stiff upper lip, or emotional reserve, Stoicism is actually a deep philosophical framework, useful in providing an ethical scaffold for both everyday life and in times of difficulty.