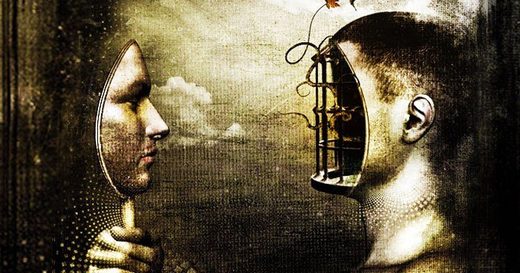 Aaron Alexis was in search of something. He started attending a Buddhist temple and learned to meditate; he hoped it would bring him wisdom and
peace
. "I want to be a Buddhist monk," he once told a friend from the temple. His friend advised him to keep studying. Aaron did. He learned Thai and kept going to the temple,
chanting
, and meditating. But then other things got in the way.
On 16 September 2013, Aaron drove into Washington's Navy Yard. It was eight o'clock in the morning. He'd been working there not long before, and security let him in. He walked out of the car with a large bag and briefly disappeared into a toilet. Minutes later the security cameras caught him holding a shotgun. Aaron walked briskly and hid behind a wall for a few seconds before advancing through the building. Within 30 minutes twelve people were dead. He killed randomly, first using his shotgun and then, after running out of ammunition, using the handgun belonging to a guard he'd just killed. He died after an exchange of gunfire with the police.
It took only 24 hours for a journalist to notice that Aaron had been a Buddhist, prompting her to write an article that asked, 'Can there be a less positive side to
meditation
?' Western Buddhists immediately reacted. One wrote, "This man represented the Dharma teachings no more than 9/11 terrorists represented the teachings of Islam."