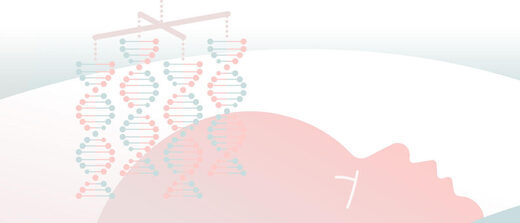 Would you prefer to be told that your newborn is likely to grow up into a psychopath? Or that they may develop schizophrenia? What if, after receiving a positive result, it would be possible to prevent this from happening?
Prognostic factors for psychopathy and schizophrenia can be observed in human brain cells already in the second trimester of pregnancy. In principle, newborns could be tested and their risk of developing a disorder assessed. Whether such testing would engender too much suffering is another matter.
"Regardless of the disease, the easiest and least expensive way of reducing suffering is prevention or alleviation in advance," says Professor
Jari Koistinaho
, director of the Neuroscience Center.
Nevertheless, testing would be associated with risks and difficult questions.