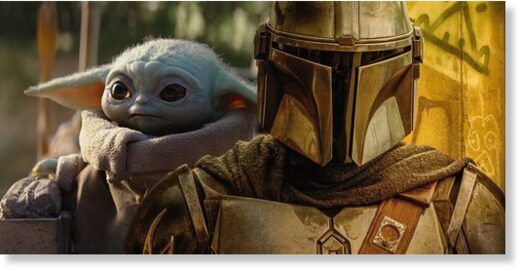 We live in an age of maximum arrogance. When you watch companies with some of the most marketable brands in the world torch them on an altar of political correctness, it's easy to just think them stupid or going with the flow of history.
But they aren't.
Because not only do we live in an age of maximal arrogance, we also live in the biggest self-created false realities in human history.
It is the height of irony that the biggest brand in storytelling, Disney, has succumbed to its own arrogance and self-delusion, becoming trapped in a false reality that Disney should dictate the direction humanity should accept.
That's what lies at the heart of Disney's troubles today.
It arrogantly believed it has an obligation to decide what is and is not culturally acceptable to a majority of its customers
. It completely misread the room in thinking a large percentage of its business comes from the insufferably woke suburban moms who are just as fucked up as the kids they've raised.
The good news is Disney got the message loud and clear that they are not the arbiters of when it's appropriate to groom children for adulthood. The bad news is they may not have heard it.