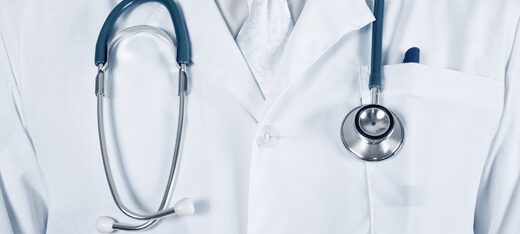 A man in a white lab coat with advanced degrees in medicine sexually abused hundreds of young girl gymnasts in his office, sometimes while their parents stood nearby. Michigan State University professor and USA gymnastics team doctor
Larry Nassar
penetrated girls, most younger than 16, some younger than 13, with an ungloved hand, saying he was examining them internally, doing check-ups necessary for them to perform as young athletes. This doctor continued his abuse of hundreds of girls over many years.
For years, girls told other coaches, the police, university administrators, psychologists. They repeatedly told USA gymnastics officials. And yet, Nassar was not stopped until his arrest in 2016. The girls obeyed. Hundreds of parents kept taking their daughters to see him. Girls must have complained. Some probably vomited quietly in the bathroom later or cried by themselves. They kept competing in gymnastics events.
How was this doctor able to do what he did over these many years?
Well-meaning parents, coaches, teachers, attending nurses; hundreds of adults surrounded this man while he violated young girl athletes in plain view. He was able to do this because he was an "expert", a "scientist", someone whom others were certain knew... more than they did... what was best.
He wore a white lab coat and had diplomas on his office walls. He had a high salary, a long career, a staff, and institutions behind him.