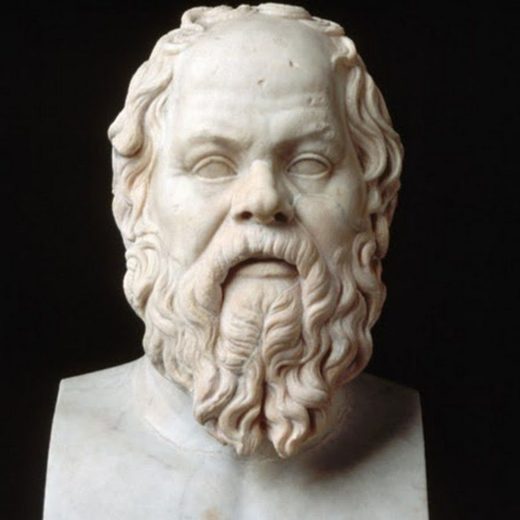 In Plato's
Phaedo,
the great philosopher Socrates has been sentenced to death for "corrupting" the youth of Athens. As he awaits his execution, he begins to discuss the afterlife with his students: Socrates believes the soul is immortal, while his students are sceptical. Arguments fly backwards and forwards, and it soon seems like they will never reach an agreement, when Socrates offers a warning.
"What we must beware of," he said, "is becoming 'misologists', hating arguments in the way 'misanthropists' hate their fellow men.
He goes on to argue that a hatred of people, and a hatred of reason, arise much the same way.
Misanthropy creeps in as a result of placing too much trust in someone without having the knowledge required: we suppose the person to be completely genuine, sound and trustworth, only to find a bit later that he's bad an untrustworthy, and then it happens again with someone else; when we've experienced the same thing many times over, and especially when it's with those we'd have supposed our nearest and dearest, we get fed up with making so many mistakes and so end up hating everyone and supposing no one to be sound in any respect.