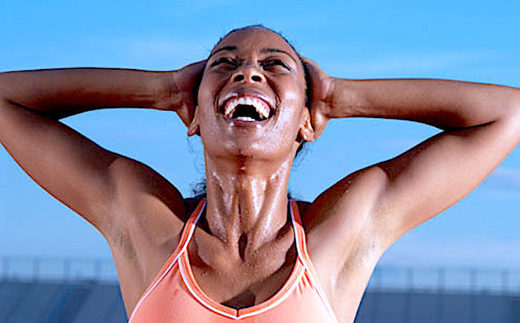 How to change your personality for the better.
Being more physically active makes people more extraverted, conscientious, agreeable and open to new experience,
new research finds.
A few of the benefits of these personality changes include:
Higher conscientiousness is linked to more success in life,
more extraverted people experience more positive emotions,
and being open to experience is linked to creativity and intelligence.
These changes to personality have been documented over years and decades.
Naturally, remaining sedentary is linked to the opposite pattern in personality.
Sedentary people have the tendency to become less agreeable, more introverted, less open to experience and less conscientious.
The good news is that
only relatively small amounts of exercise
are enough, over the years, to lead to positive changes to personality.