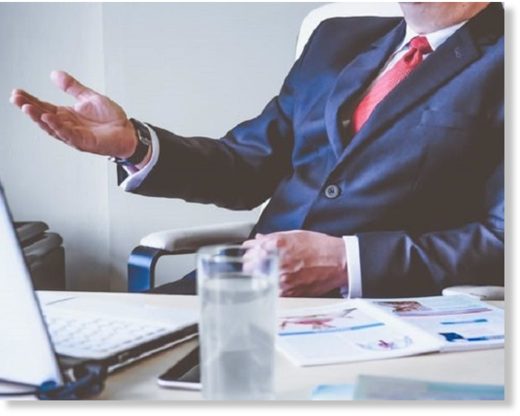 Don't just contradict them — try a more radical approach. Extreme agreeing could be the answer to getting people to change their minds, psychological research suggests.
The natural reaction when arguing with someone is to contradict them. However, showing people a very extreme version of their own deeply held opinions can make them think again.
It seems that the absurdity of extreme agreeing helps to foster a rethink.