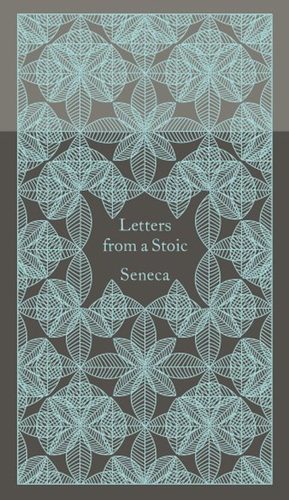 "The truth is, we know so little about life, we don't really know what the good news is and what the bad news is,"
Kurt Vonnegut observed in discussing Hamlet during his
influential lecture on the shapes of stories
.
"The whole process of nature is an integrated process of immense complexity, and it's really impossible to tell whether anything that happens in it is good or bad,"
Alan Watts wrote a generation earlier in his sobering case for
learning not to think in terms of gain or loss
. And yet most of us spend swaths of our days worrying about the prospect of events we judge to be negative, potential losses driven by what we perceive to be "bad news." In the 1930s, one pastor itemized anxiety into
five categories of worries
, four of which imaginary and the fifth, "worries that have a real foundation," occupying "possibly 8% of the total."
A twenty-four-hour news cycle that preys on this human propensity has undeniably aggravated the problem and swelled the 8% to appear as 98%, but at the heart of this warping of reality is an ancient tendency of mind so hard-wired into our psyche that it exists independently of external events. The great first-century Roman philosopher Seneca examined it, and its only real antidote, with uncommon insight in his correspondence with his friend Lucilius Junior, later published as
Letters from a Stoic
— the timeless trove of wisdom that gave us Seneca on
true and false friendship
and
the mental discipline of overcoming fear
.