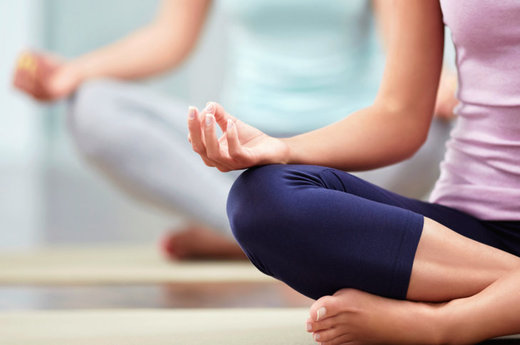 Can we really unlock our personal power by adopting "powerful" body postures? Unfortunately, the findings that link these so-called "power poses"
beloved of certain politicians
with a real sense of power and control are
difficult to replicate
. We may not yet understand the mechanism through which body postures influence our psychological states, but
our recent study
suggests that we may draw insights from the rapidly expanding research on the psychological benefits of yoga.
In our study, some participants performed two simple yoga poses for two minutes, while others performed "power poses" for two minutes. Afterwards,
those who held the yoga poses reported improved subjective feelings of energy, sense of power, and self-esteem compared to the other group.