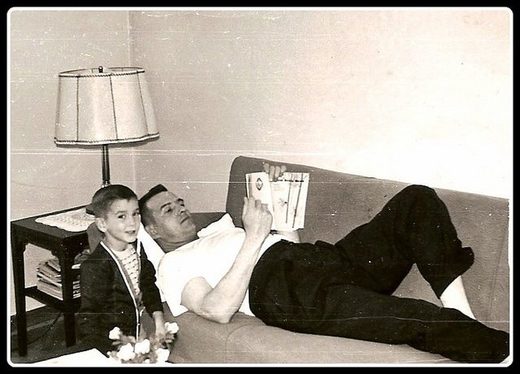 In 1960, only 10% of children were raised without a father in the home.
Today, 40% are.
There are many reasons behind this sobering statistic. The clichéd case of a man knocking up a woman, and then leaving town never to return certainly still occurs.
But sometimes a man's ex-wife petitions for primary custody of their kids, and sympathetic family courts unjustly grant this request about 80% of the time.