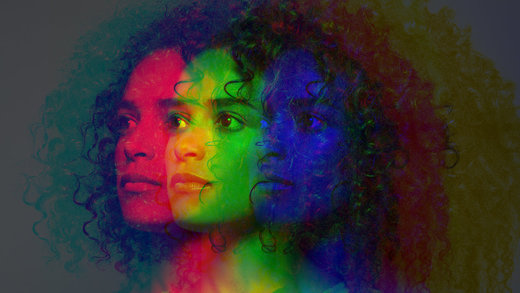 Once in a while, it's normal to have a fleeting moment where you question your own sanity, like when you're severely
sleep deprived
or
stressed out
. But if a relationship leaves you constantly second-guessing your own instincts and feelings, you may be a victim of a sophisticated form of
emotional abuse
: gaslighting. Like other types of abuse, gaslighting can happen in all sorts of relationships, including personal, romantic, and professional.
Ben Michaelis, PhD, a New York City-based clinical psychologist, has worked with victims of gaslighting. For one of his patients—we'll call her Marie—the gaslighting began when her husband shouted another woman's name during sex.
When she tried to discuss the incident with him, he flatly denied what he'd said and told Marie she was hearing things.
Marie figured she must have had too much to drink. But then the lying continued: Marie's husband would
change his alibi constantly
, and when Marie questioned him, he'd say she was acting delusional. It wasn't until almost a year later when Marie realized her husband had been hiding an affair the whole time.
"[Gaslighting] is like someone saying the sky is green over and over again, and at first you'll be like 'no, no,'" says Gail Saltz, MD a psychiatrist and host of the podcast
The Power of Different
.
"Then over time the person starts to manipulate you into saying 'I guess I can't really see what color the sky is.' It's just this sense of unreality."