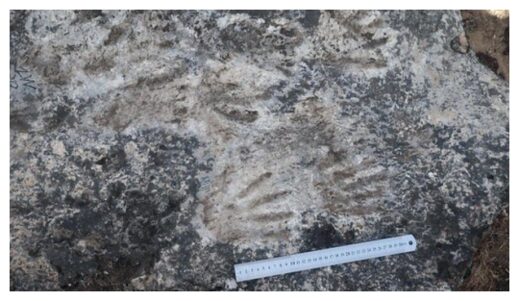 Dr. David Zhang and his team's investigations of Quesang on the Tibetan Plateau in 2018 and 2020 sparked controversy, along with the discovery of potential parietal art.
Dr. David Zhang first found hand and
footprints
near the hot spring bath in 1988 at the active Quesang Hot Spring near Quesang Village, about 80 km northwest of Lhasa, Tibet.
Recent research conducted between 2018 and 2020 resulted in the finding of the possible parietal art.
According to Zhang's team, whose findings were published in Science Bulletin, the tracks are between 169,000 and 226,000 years old, dating back to the Earth's last ice age.