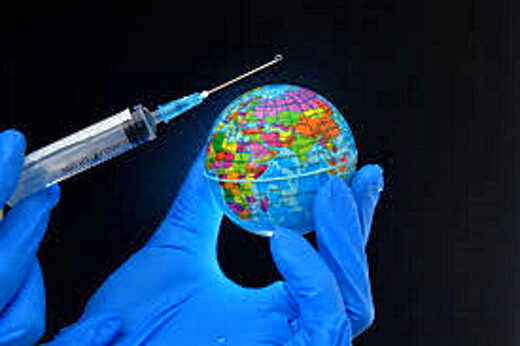 The role of the Rockefellers
Vaccine enthusiast Bill Gates recently spoke at the TED2022 platform calling the anti-Vax movement a bunch of crazy people, here is what he said,
"So it's somewhat ironic to have somebody turn around and say we're using vaccines to kill people or to make money or we started the pandemic"
he continued
"Does this turn into something where there's constantly crazy people showing up? Who knows?"
Since the old days when the medical establishment expanded the use of vaccines to supposedly cure everything under the sun, they claim that they have saved countless lives, yet it seems that many people whether they are in the medical field or not, accept the notion that vaccines are the only answer that can cure a disease or help people stay healthy. I want to mention that there have been vaccines that were successful, but not all of them, these days its sort of playing Russian roulette with your life, so let's take a step back and look at some of those vaccines that has caused injuries and deaths' in its historical context.
During World War I, a major pandemic known as the
Spanish Flu of 1918
shaped the way we view the use of vaccines. It was a conspiracy that was astounding once you dive into what was behind the worldwide pandemic at the time. It was estimated that the Spanish Flu had killed between 50 and 100 million people worldwide. It is important to clarify that
the Spanish Flu was not at all Spanish, it was American, and it began at an army base in Fort Riley, Kansas where the first case of the flu was discovered.