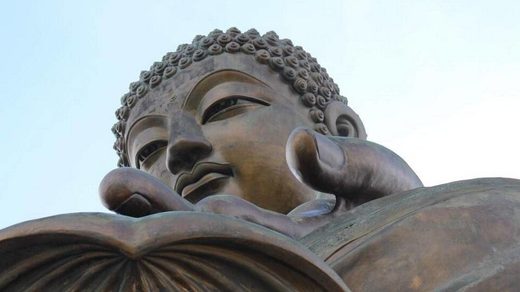 Cremated human remains found inside a ceramic box in Jingchuan County, China, might be those of the Buddha, though
archeologists have not confirmed that.
An inscription says the remains were buried June 22, 1013, and belong to the Buddha, who is said to have lived
from 563 B.C. to 483 B.C.
More than 260 Buddhist statues were found buried near the remains, but researchers are not certain they were buried at the same time since the inscription does not mention them.
Researchers noted
this isn't the first time remains of the Buddha - also known as Gautama Buddha or Siddhārtha Gautama - have purportedly been found.