Burnham describes how it is necessary that the masses believe the revolution to be beneficial to them, when in reality it is just to transition from one ruling class to the other.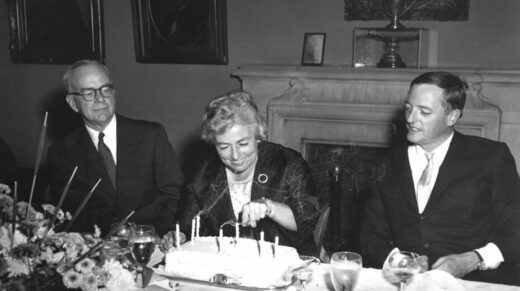 "[James Burnham is] the real intellectual founder of the neoconservative movement and the original proselytizer, in America, of the theory of 'totalitarianism.'"

- Christopher Hitchens, "For the Sake of Argument: Essay and Minority Reports"
In the
first part
of this two part series, I went over how the roots for the World Economic Forum's Great Reset can very clearly be traced back to 80 years ago, when an American, former high-level Trotskyist who later went on to become the intellectual founding father of neo-conservatism, James Burnham, wrote a book on his vision for "The Managerial Revolution."
And that it was in fact, these ideologies of Burnham that triggered Orwell to write his "1984".