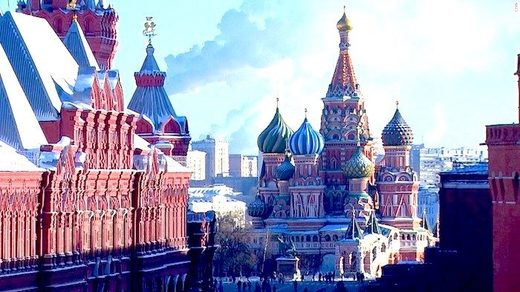 The most heavily defended city in the world is not Washington, DC. It's Moscow.
While the District of Columbia has legions of Secret Service and Homeland Security police defending it,
the Russian capital is the only one in the world - that we know of - defended with nuclear-tipped missiles.
It's all the result of an exception built into a forty-four-year-old arms control treaty.