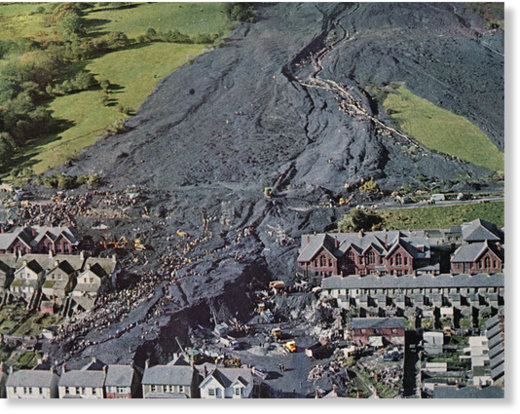 The Aberfan Disaster of 50 years ago should never have happened, according to a former UNM official.
At 9.15am on Friday morning, a minute's silence was held to remember Aberfan.
Here, Jamie Bowman gets Ted McKay's view of the shocking incident half a century ago...
Today marks the 50th anniversary of the Aberfan Disaster.
It started as a normal school day at Pant-glas Junior School but in the five minutes between 9.15 and 9.20 am,
tragedy struck when thousands of tons of coal waste burst down the mountainside and engulfed the school.

The tragedy claimed 144 lives, including 116 schoolchildren.