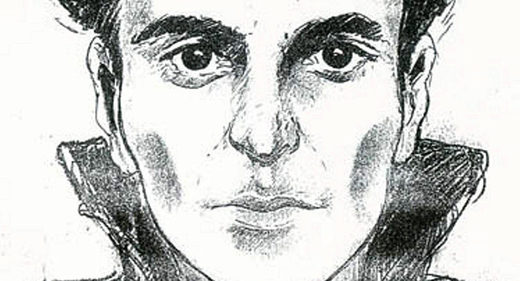 A deathbed confession has shed light on the identities of a violent criminal gang who terrorized Belgium in the 1980s. Independent researcher Tom Secker has told Sputnik the group was likely connected to
"Operation Gladio" - a NATO effort that saw secret groups carry out false flag attacks in European countries throughout the Cold War.
A murder mystery that has gripped Belgium for three decades may be on the verge of resolution after
a former policeman confessed on his deathbed to being one of the "Crazy Brabant Killers" - a violent criminal gang that killed 28
and left a further 40 injured in a string of robberies in the early 1980s.