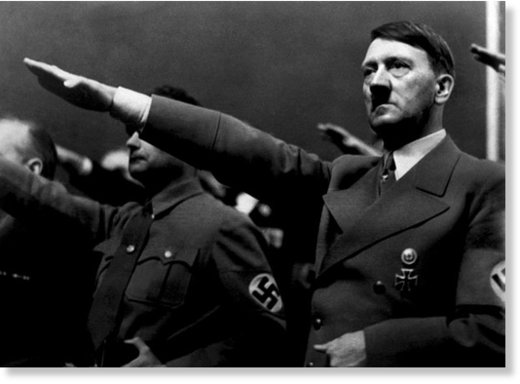 The latest personal information to be revealed about Adolf Hitler since the "
micro-penis
" report shows that the Nazi leader had some seriously strange sexual interests.
A U.S. intelligence report claims the Fuhrer indulged in bizarre sexual fetishes and even made his own niece act them out.
A psychological profile compiled by American spies revealed that Hitler was a coprophiliac — someone who gets sexual pleasure from feces.
He allegedly forced his niece, Geli Raubal, to perform disturbing sex acts.
Before this finding was made public, the most recent information revealed about Hitler's sex life was that he had an
abnormally small, deformed penis
and had only one testicle.