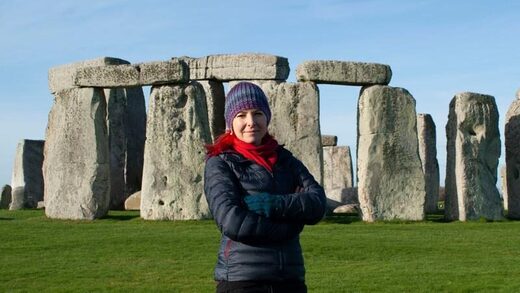 Archaeologists were "almost on the brink of giving up" when they made their "astonishing" discovery about Stonehenge, TV scientist Professor Alice Roberts has said.
Experts believe that "they may have recovered the true origins" of the ancient monument.
It is now thought that Stonehenge's smaller bluestones originally formed an even older, long-lost monument in the Preseli Hills in Pembrokeshire, Wales.