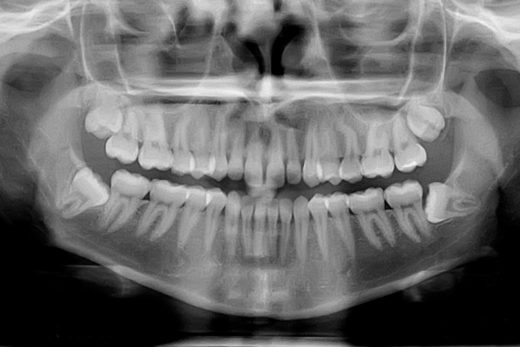 Subtle differences in the oral microbiomes from ancient plaque samples in southern Europe point to potentially gradual agricultural transitions during the Neolithic age, new research suggests, but more significant microbial shifts happened later on.
"[T]he Neolithic is
a gradual and slow process, and in particular in the Danube Gorges region we know that the transition was long and determined a mixing of two cultures and peoples (farmers and foragers)
," senior author Emanuela Cristiani and first author Claudio Ottoni, researchers at Sapienza University of Rome's diet and ancient technology laboratory, explained in an email.
Their team from Italy, the US, and Austria conducted metagenomic sequencing on dental calculus samples from 44 representatives of ancient farming or foraging populations found in the Balkans or the Italian Peninsula between the Paleolithic period and the Middle Ages. The analysis, scheduled to appear in the
Proceedings of the National Academy of Sciences
this week,
revealed
microbial representatives that became more common with the introduction of agriculture despite relatively stable overall oral microbial communities
.