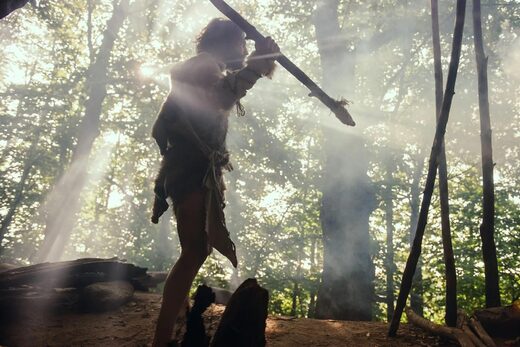 Neanderthals were a species of archaic humans that lived in Europe and Asia from around 400,000 to 40,000 years ago.
The remains of hunted animals at Combe-Grenal, France, showed that they were consistently sourced from open tundra-like habitats.
A study conducted by Emilie Berlioz of CNRS/Université Toulouse Jean Jaurès and colleagues, and published in the journal
PLOS ONE
, has found that Neanderthals in Combe-Grenal, France, favored hunting in open environments and maintained this strategy despite periods of climatic change. This research was part of the ANR DeerPal project and provides valuable insight into the hunting habits of Neanderthals in this region.
For many millennia
during the Middle Palaeolithic, from around 150,000 to 45,000 years ago, the Neanderthals made Combe-Grenal in France their home. These ancient humans hunted the local animals, whose remains have been discovered at the site. The region underwent frequent fluctuations in climate and environmental conditions during the Neanderthals' occupancy, affecting the behavior of the local wildlife.