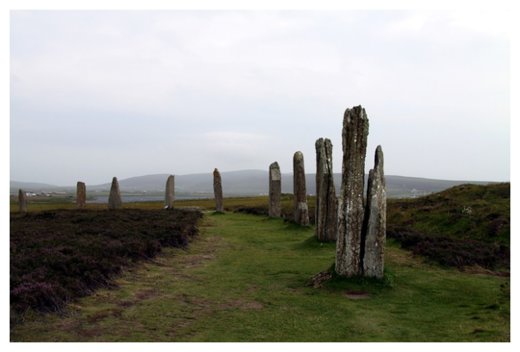 Last year archeologists discovered "Superhenge", or what was thought to be around 90 stone monolithic structures buried a meter below ground, just a few kilometers northeast of the Stonehenge in Wiltshire, England. The blocks were over 4,500 years old.
It turns out, however, that the circular Superhenge was actually made of timber, and that it was hurriedly taken down. The research team that made this discovery hypothesize that the Superhenge might have been constructed and deconstructed during a tumultuous time, rife with political or religious conflict.
Geophysical survey techniques allowed scientists to first discover Superhenge and conclude that each monolith was organized in a circle with a diameter of about 500 meters. They did not actually, however, excavate the site.
Now a recent excavation of the Superhenge site has revealed that the standing monoliths were neither standing, nor stone, nor even monolithic. These structures are actually giant pits that once contained wooden posts.