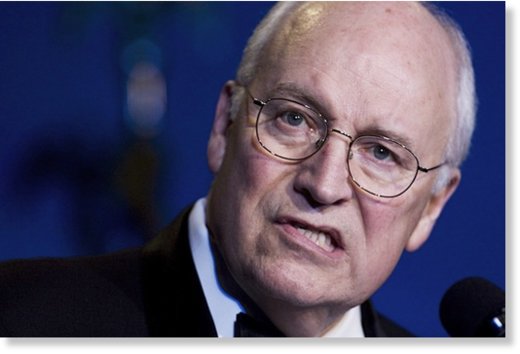 In 1993 I wrote a book, Deep Politics and the Death of JFK, in which I said at the outset I was not going to try to solve the mystery of JFK's murder but to examine the politics of it.
I wish to argue here for similar research into the politics of 9/11. For the political consequences of 9/11 have been toxic, regardless of how the towers fell or who was responsible. The unusual process of their implementation deserves close study, a study which I believe will cast more light on 9/11 itself.
I hope in this paper to show that Dick Cheney responded to 9/11 by using devious means to install a small cabal of lawyers - most notoriously John Yoo - who proceeded conspiratorially in the next weeks to exclude their superiors, while secretly authorizing measures ranging from warrantless surveillance and detention to torture.
Some of these were measures which Cheney and Rumsfeld had previously been preparing for almost
two decades
, as central figures in the secret agency planning for so-called
Continuity of Government (COG)
.
It was revealed in the 1980s that these plans aimed at granting a president emergency powers, uncurbed by congressional restraints, to intervene abroad, and also to detain large numbers of those who might protest such actions.