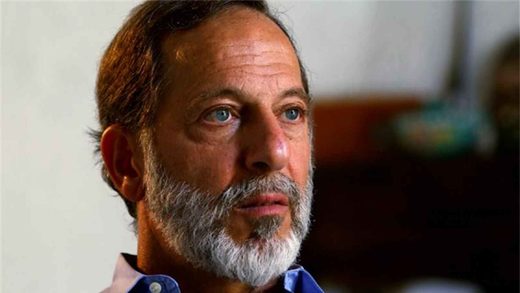 Last night at NYU, Rashid Khalidi gave a lecture to mark the 100th anniversary of the Balfour Declaration- "from the standpoint of its victims," the Palestinians.
For the Palestinians this statement was a gun pointed directly at their heads... The issuance of the Balfour Declaration thus marked the beginning of what I would describe as a century long colonial war in Palestine supported by an array of outside powers which continues to this day.
Let me break out two other bracing statements that Khalidi made in the talk, at the Hagopian Center at NYU, one about the state of the Arab world, one about the power of Zionism.