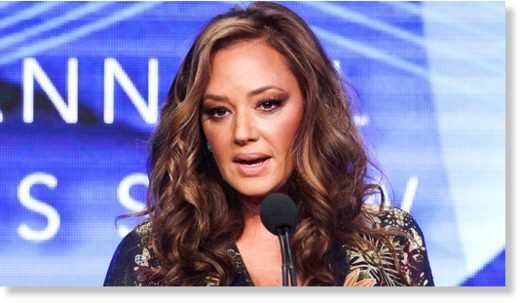 On Tuesday's Leah Remini: Scientology and the Aftermath, the focus was on celebrities and what they mean to the Church of Scientology.
"Scientologists believe, and they're shown this in their events,
that some of the celebrities in Scientology are responsible for big changes on this planet and for mankind,
" Remini said. "They believe, in a way, that these celebrities are, you know, deities, in some way."
Remini did not hold back in delivering her message to stars like John Travolta and Tom Cruise, among others.