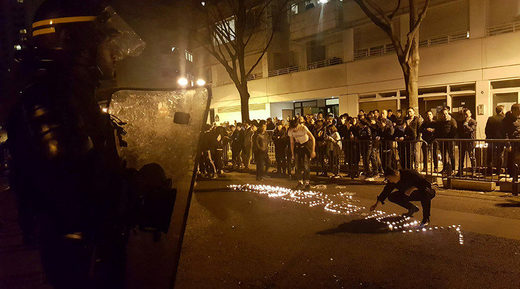 The Chinese Foreign Ministry says it summoned a French diplomat after a Chinese national was killed by a police officer in Paris. The incident triggered violent protests with demonstrators, mainly from the Asian community, clashing with police.
Ministry spokeswoman Hua Chunying announced the French diplomat had been summoned during a daily news briefing, Chinese media and Reuters
reported
. The name of the envoy has not been revealed.
Hua asked French authorities to investigate the incident thoroughly and ensure the safety of Chinese nationals on French soil.
Later on Tuesday Reuters reported that French police
opened
an investigation into the incident. It was also
confirmed
by a source in the Chinese embassy in Paris to Xinhua news agency.