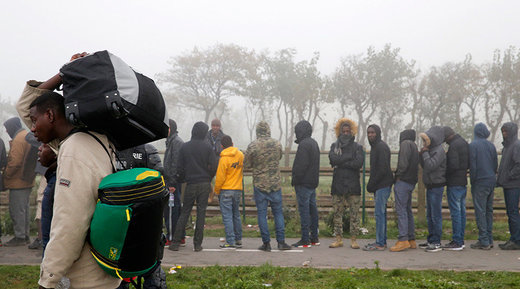 Some have faced criticism in their own country for aiding asylum seekers, while others are themselves migrants who have seen their accommodation centers burnt down. RT Russian talked to residents and volunteers at migrant centers in Germany.
Miriam Düsterhöft, 27, studies social science at university and believes that working at one of the refugee centers in Düsseldorf, Germany, will be a good experience.
Düsterhöft told RT Russian that she wants to help refugees to integrate into Europe.
"At first it was very difficult. There was a lack of essentials, it was hard to communicate with refugees. Many didn't make any effort to learn German," she said.