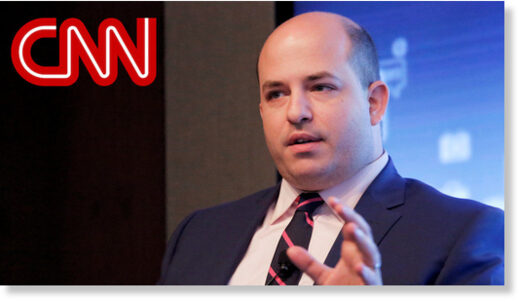 If you were making a documentary on fake news and wanted to get journalists involved behind the scenes, there are a few people you may want to avoid. One of those is CNN host Brian Stelter.
The HBO network is rightly being mocked for putting Stelter - the host of a CNN show ironically named
Reliable Sources
- on the team for an upcoming documentary on fake news.
According to Stelter himself, the documentary will investigate "disinformation and the cost of fake news." The film, for which Stelter was executive producer, will dive into "how post-truth culture has become an increasingly dangerous part of the global information environment," according to WarnerMedia.