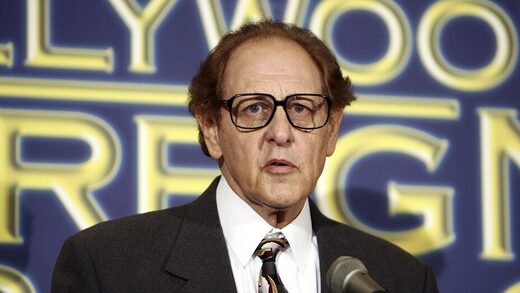 The former president of the Hollywood Foreign Press Association sent an email calling Black Lives Matter a racist movement, according to a report from the
Los Angeles Times
on Tuesday.
The former president of the association that hands out the Golden Globes awards, Phil Berk, also described
Patrisse Cullors
, a co-founder of the Black Lives Matter movement, as a "self-proclaimed 'trained Marxist" in the email, which the
Times
reported was sent to the press association's members, staff and its general counsel and chief operating officer, Gregory Goeckner.
Berk, who had served eight terms as president of the organization, also shared an
article
titled "BLM Goes Hollywood'' in the email. Berk did not cite the source for the story, but it came from conservative commentator David Horowitz's Freedom Center website, FrontPage Mag, according to the Times.