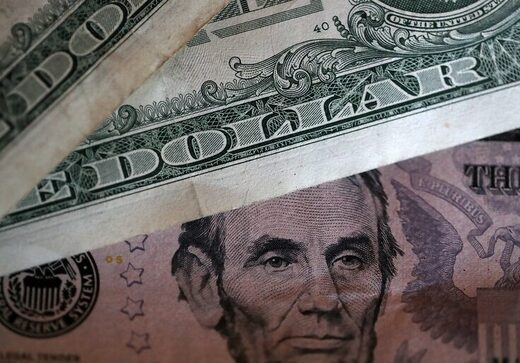 In May, a group called Accountable Tech, which calls itself a "small nonprofit taking on Big Tech companies," organized a corporate boycott to protest Elon Musk's bid to buy Twitter. In the midwest, a group called Opportunity Wisconsin, which bills itself as a "coalition of Wisconsin residents," ran a deluge of TV ads slamming Republican senator Ron Johnson for his tax policies. And in Arizona, an organization of "grassroots racial justice" activists called Just Democracy released a video blasting Democratic senator Kyrsten Sinema for failing to support the Biden administration's legislative agenda.
None of these groups actually exist. They are all registered trade names for the North Fund, a shape-shifting nonprofit group that uses aliases to push an array of left-wing causes from a shell office in Washington, D.C., according to corporate records.
Political watchdogs say the fund, which isn't required to disclose the donors behind its $66 million budget, is gearing up to be one of the most consequential dark-money players of the midterm elections. And while "astroturf" groups are nothing new in politics, critics say the
North Fund is part of a new breed — moving away from specific policy advocacy and delving into electoral politics.