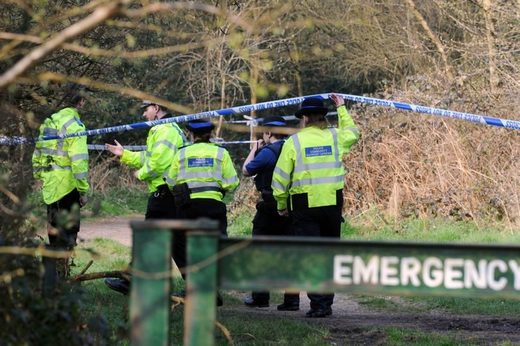 An Audi apprentice mechanic
found dead in woodland
near his
Woodley
home had been locked in a cage, had his clothes set alight and was bullied by his colleagues, an inquest heard.
The
parents of 18-year-old George Cheese
said he had been "over the moon" when he got the position but soon started coming home covered in bruises and had multiple holes burned into his clothes.
Berkshire coroner Peter Bedford heard at an inquest at Reading Town Hall on Wednesday, May 24, that their son said his colleagues had locked him in a cage by force, doused him in a flammable liquid and set fire to his clothes.