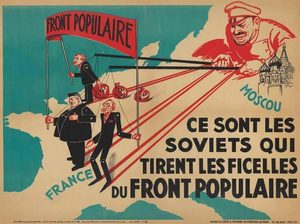 Plus ça change
The bourgeois produces the Bolshevist, inevitably as every half-truth at length produces the contradiction of itself in the opposite half-truth.
- D.H. Lawrence
Recent Comments
I wonder if the general populous of the Egyptian era made the similar comments about the construction of pyramids as have been made here.
---
Wake up media everyone else has.
---
Monetizing hysteria is a good comment, above. 9/11 and the "Obama is under the bed routine" did the same thing of creating a mass hysteria, which...
---
"Every major continent inhabited by homo sapiens has cave art. ... You find it in Europe, in the Middle East, in Asia, everywhere, just like human...
---
I think its caused by the metal in the sky.