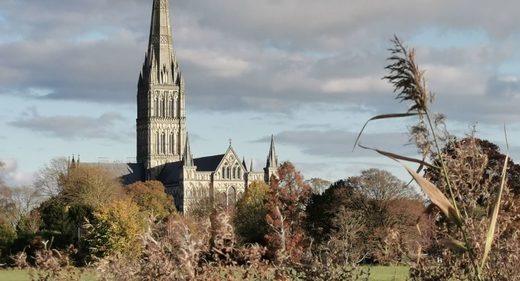 The ongoing trial revealed on Monday statements from prosecutors and attendees at the iconic cathedral, where an important document on democracy was vandalised by the defendant.
Mark Royden, 47, from Kent, attempted to steal a copy of the Magna Carta from Salisbury Cathedral, but was thwarted by visitors and personnel, a local court heard on Monday.
The defendant triggered a fire alarm before attempting to to smash glass protecting the 800-year-old document at the Wiltshire-based cathedral in October 2018. But passersby, including a stonemason and American tourists, managed to tackle him before he could damage the artefact.