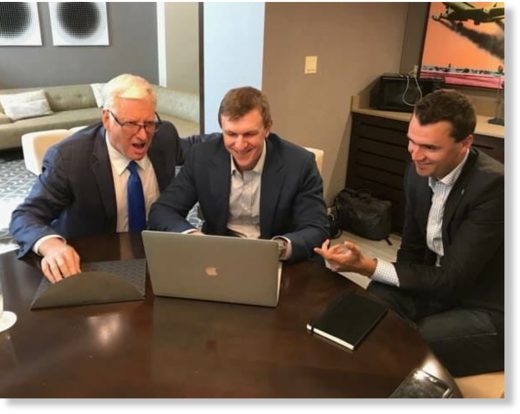 On Friday afternoon investigative journalist James O'Keefe
teased his upcoming investigation
with The Gateway Pundit's Jim Hoft and Turning Point USA's Charlie Kirk.
O'Keefe told us on Friday about his latest investigation on the corrupt Deep State in Washington DC. The video he revealed was shocking.
James later teased his investigation to the St. Louis crowd at the Gateway Eagle Council.