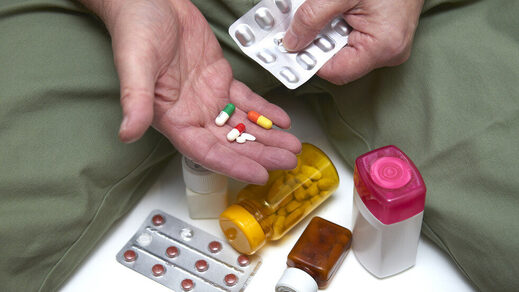 Despite the Covid pandemic, the NHS is reportedly wasting as much as £568 million yearly on habit-forming drugs like painkillers and sleeping pills that the majority of patients do not need, leading to dangerous addictions.
Doctors in England are unnecessarily pushing dependency-causing opioids, antidepressants and other pills, according to a new study by the Council for Evidence-based Psychiatry (CEP). Researchers found that
three in four prescriptions were totally unnecessary in some cases.
The
study
, published on Tuesday in the journal
Addictive Behaviours
, revealed that, for many patients, their symptoms were not severe enough to warrant such medication. In other cases, safer options of treatment, such as counselling or less toxic drugs, were not fully explored while there were also instances of patients who were put on the pills for longer than required.