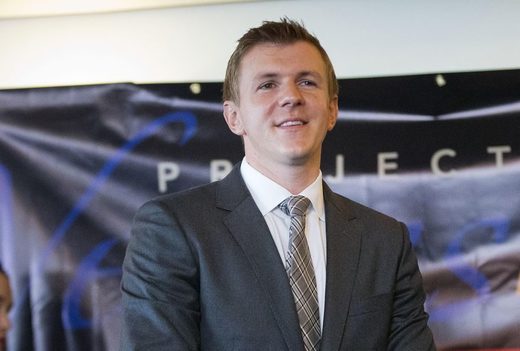 Facebook said Wednesday that it pulled a video by right-wing activist James O'Keefe for violating the platform's rule against sharing misinformation about the novel coronavirus.
Facebook told
The Washington Times
that the video was removed by the company, which prohibits content about the coronavirus that could potentially lead to imminent physical harm.
Mr. O'Keefe, the founder of the hidden-camera sting group Project Veritas, had shared the video Tuesday through social media accounts including his personal Facebook page.