An investigative piece by the
New York Times
has raised questions about the validity of the PCR type COVID mass-testing used in countries all around the world to identify COVID cases and to subsequently make policy decisions. This has sparked debate in the US, the UK, and Israel but so far not in Canada, even though we face the same issue.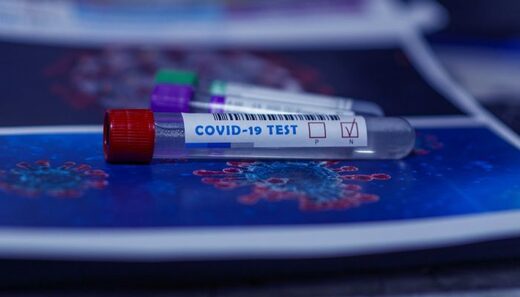 So, how does Canada's PCR testing regime compare to America's? All indications say, not much better.
Over a two-week investigation, Westphalian Times has queried provincial health authorities and public health labs and found that in Canada the majority of COVID-19 test diagnostic standards
may be too sensitive to reliably identify people currently suffering from COVID and thus detect and isolate those who are infectious.
The Westphalian Times has found that according to prominent epidemiology experts in the US and the UK, up to 90% of the Canadian COVID-19 cases could be false positives and that Canadians and their doctors are not given the important cycle threshold statistic when they get a positive result on a COVID test.
We contacted provincial health authorities and governments in Alberta, Ontario, Quebec, British Columbia, Manitoba, Nova Scotia, Saskatchewan, and New Brunswick to determine the level of sensitivity used in their PCR testing for COVID.